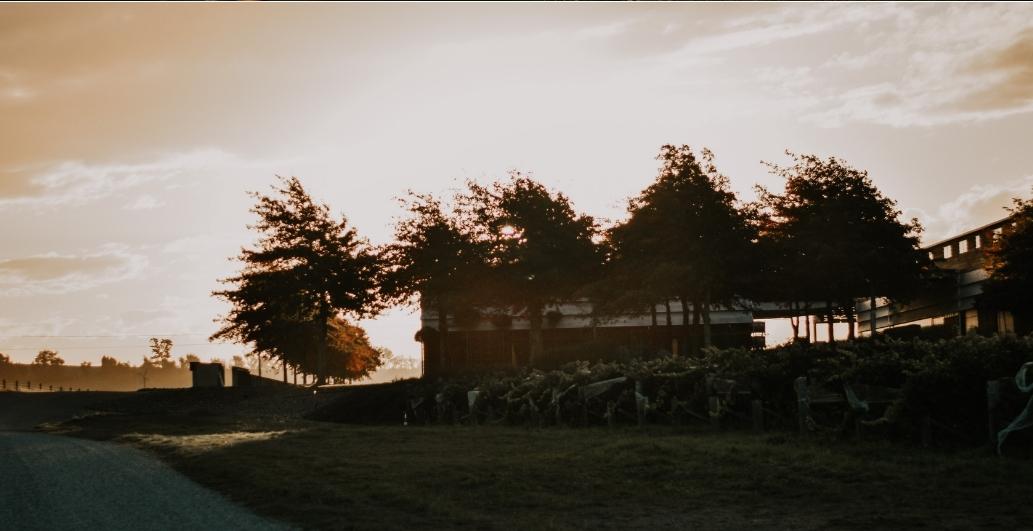 AN ISOLATED HARVEST
A harvest like no other before. We banded together (at safe distance) and worked around the clock in 'bubbles' to get the fruit into the winery in a safe and timely manner. In normal circumstances, this harvest would be a big celebration, but for now, it is just heads down, doing everything that we can to play our part in achieving a safe and sustainable outcome for the whole community.
While the 2020 harvest may have had its difficulties, the perfect weather conditions allowed for the vines to ripen all of our six varieties here in sunny Marlborough. The season's rainfall was sporadic, however, the vines held out showing no pressure of disease, with all varieties maintaining fantastic ripeness levels and fantastic flavours. While some time needs to pass before our 2020 wines are put to bed for maturation, early signs show they have great intensity and depth.
Our wines are still far from being ready to put in the bottle, but early signs show our Sauvignon Blanc with an intensity of flavour that you see in the warmer seasons and the signature Marlborough acidity that keeps these wines fresh and lively. Our Sauvignon Blanc is from the variety of blocks surrounding the winery are all quite different at this stage. Some blocks show citrus notes while others present tropical qualities while offering layers of structure that when blended will create another beautifully crafted and well-known Spy Sauvignon Blanc
The Chardonnays are in barrel and early signs show stone fruit characters and finesse. The florals, Riesling, Pinot Gris and Gewurztraminer are all exhibiting lovely aromatics that are well known from the Waihopai Valley. Our Pinot Noir from the winery blocks and Outpost are looking very good at this stage, with beautiful aromatics and tannins that provide a well-balanced structure from fruit that ripened beautifully on the vine. The Rose is also showing potential, with beautiful colouring and a light and delicate texture.
The 2020 season followed a similar pattern to last year. A warm spring allowed the vines to escape frosts, while an above-average rainfall lead to early flowering. The last significant spell of rainfall was on the 18th of December with only 21mm between then and the end of harvest. Luckily the temperatures in January and February were more moderate than compared to 2019, which alleviated some of the effects of drought and lead to clean, diseased free fruit. The 2020 harvest began on the 3rd of March and took a total of 23 days to pick. Majority of the fruit was harvested over an 8 day period towards the end between the 26th of March and the 2nd of April. With the exception of COVID 19, the 2020 harvest ran smoothly and successfully.
The 2020 harvest will be one to remember not only due to the unique circumstances but also for the quality of wines that came from it.
Growing degree days 1287 // Average 1221
September - April rainfall 254mm // Average 368mm rainfall