Awards & Accolades
It's no secret that our New Zealand wine has demanded global attention for quite some time now. It has been called "impossible to ignore" and Spy Valley has been named among "the planet's 20 most notable new producers."
Our modern fully integrated winemaking facility and our passion for excellence guarantees that we consistently produce globally acclaimed award winning wines.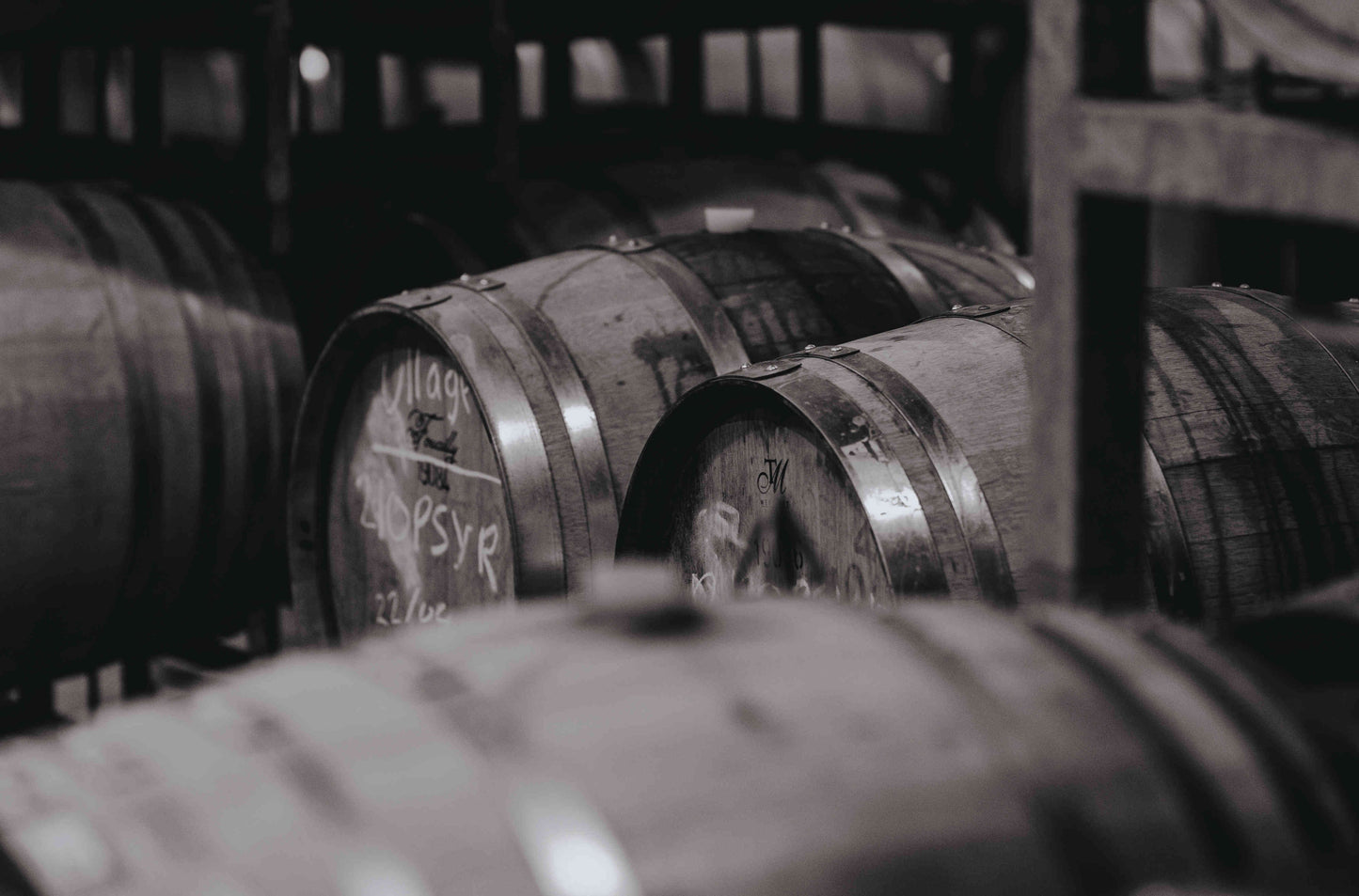 Top Honours
A long list of accolades adorn the walls of our award winning winery – even, in fact, awards for the architecture of the building itself.