••• •––• •• • ••• •–•• •• –•– • ••– •••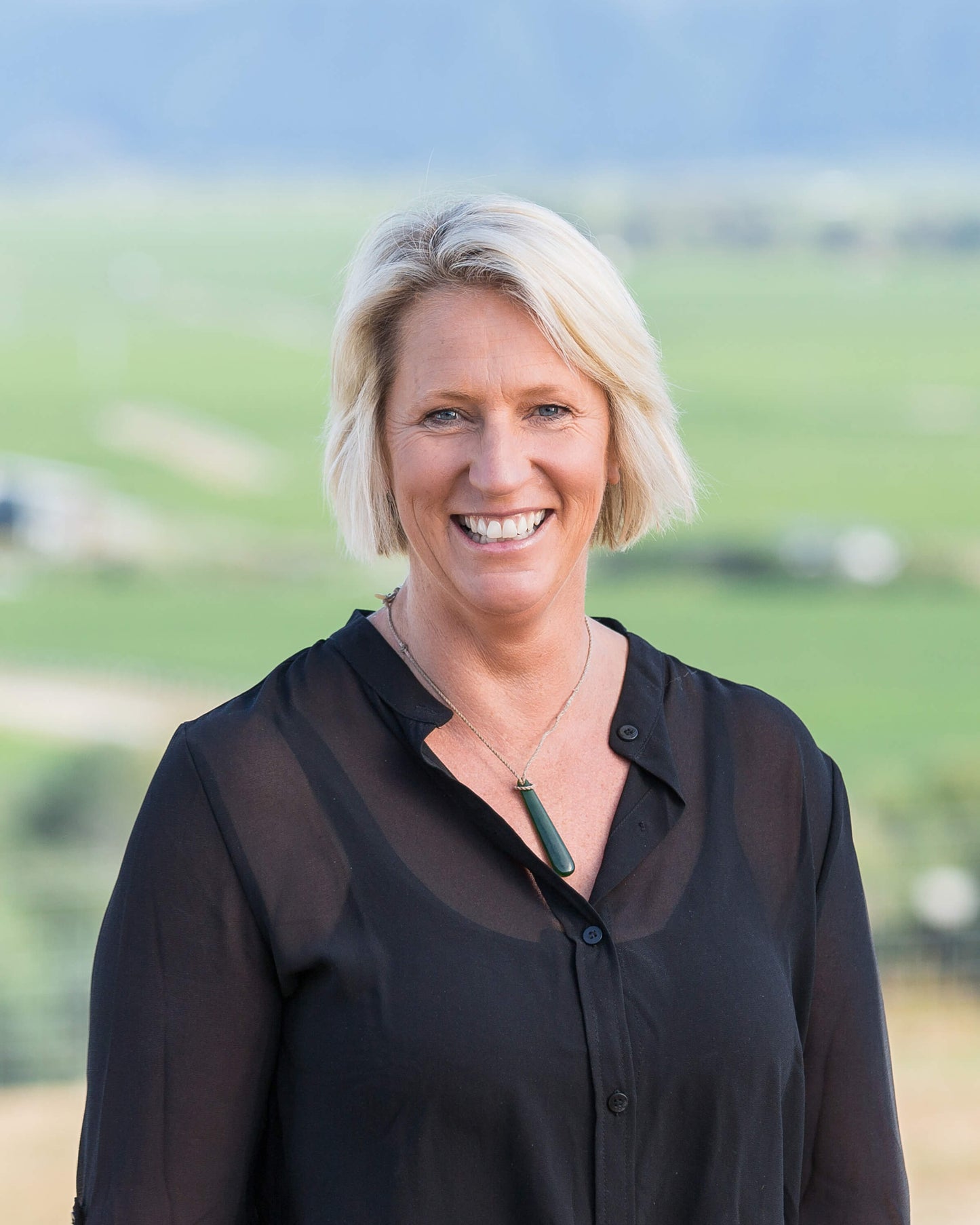 Amanda Johnson
Managing Director
As the daughter of our founding family, Amanda has Spy Valley in her blood. She is invigorated by the challenges of leading our team, and of inspiring the world of wine. Amanda is passionate about looking after the land for future generations, and knows how crucial sustainability is to both Spy Valley and our wine industry. Amanda is delighted to be fulfilling her long held dream of immersing herself in the family business.
Amanda's Best Kept Secret
'I spent 5 weeks ski touring in the Indian Himalayas in my early 20's – a life changing, challenging yet exhilarating experience! It taught me that challenge is just an opportunity not learnt yet – regardless of the outcome.'
Favourite Wine and Food Pairing Suggestion
'I'm such a bubbles and oyster gal.'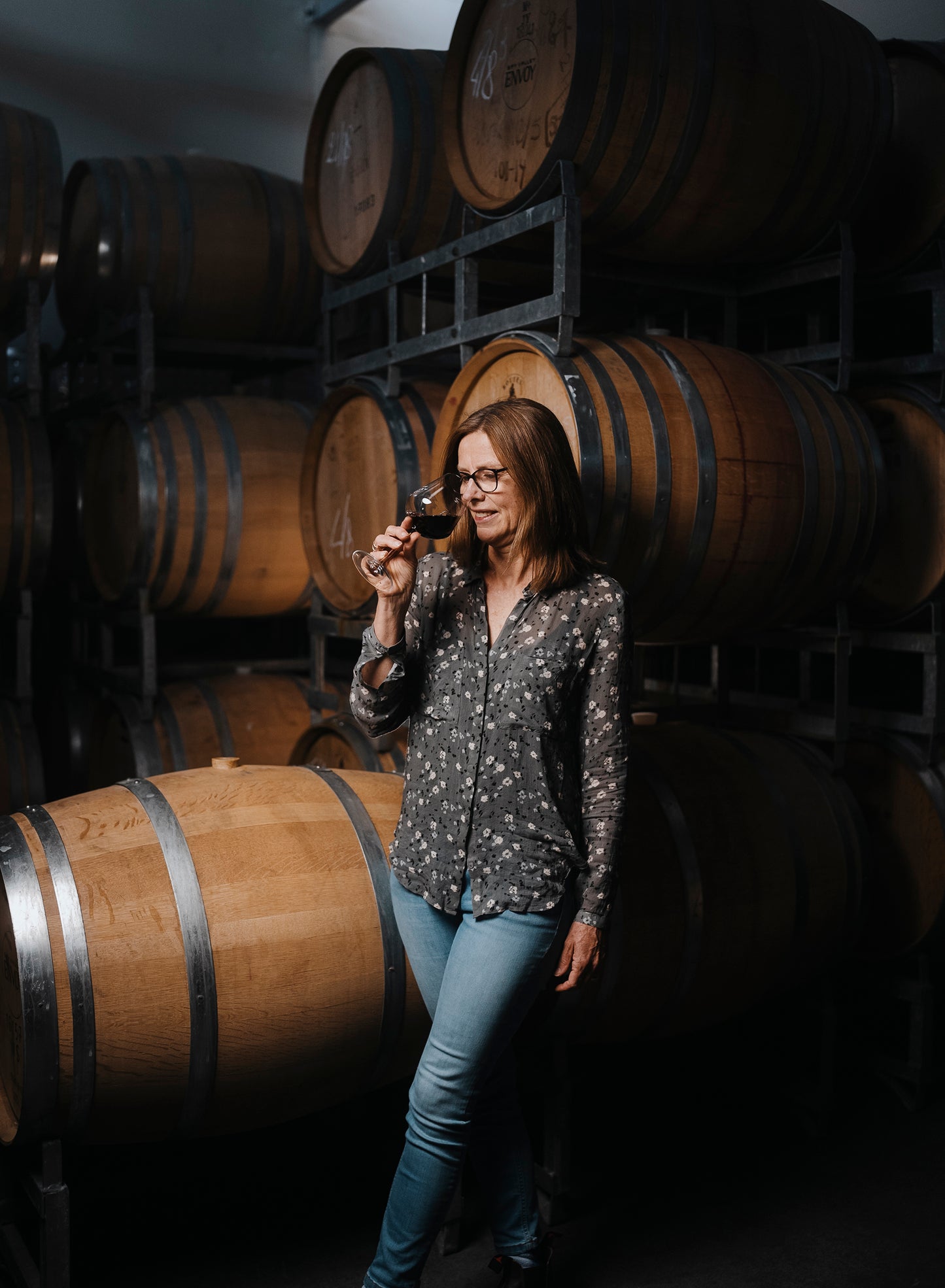 Wendy Stuckey
Chief Winemaker
Wendy is an internationally acclaimed winemaker whose career has taken her all over the world. Originally from South Australia, Wendy first trained as a radiographer before deciding to switch careers and enrol at Roseworthy Agricultural College to learn about wine.
When it comes to Wendy's winemaking approach, she strongly believes the wines must show a sense of place. 
Her accolades as a winemaker are prestigious and numerous, winning many gold medals and industry honours over her winemaking career. In addition to the accolades received for her wines, she has been recognised as one of the Top 20 Most Admired Winemakers in the North American wine industry and included in intowine.com's Top 100 Most Influential US Winemakers. Wendy also has extensive experience as a judge in wine competitions worldwide.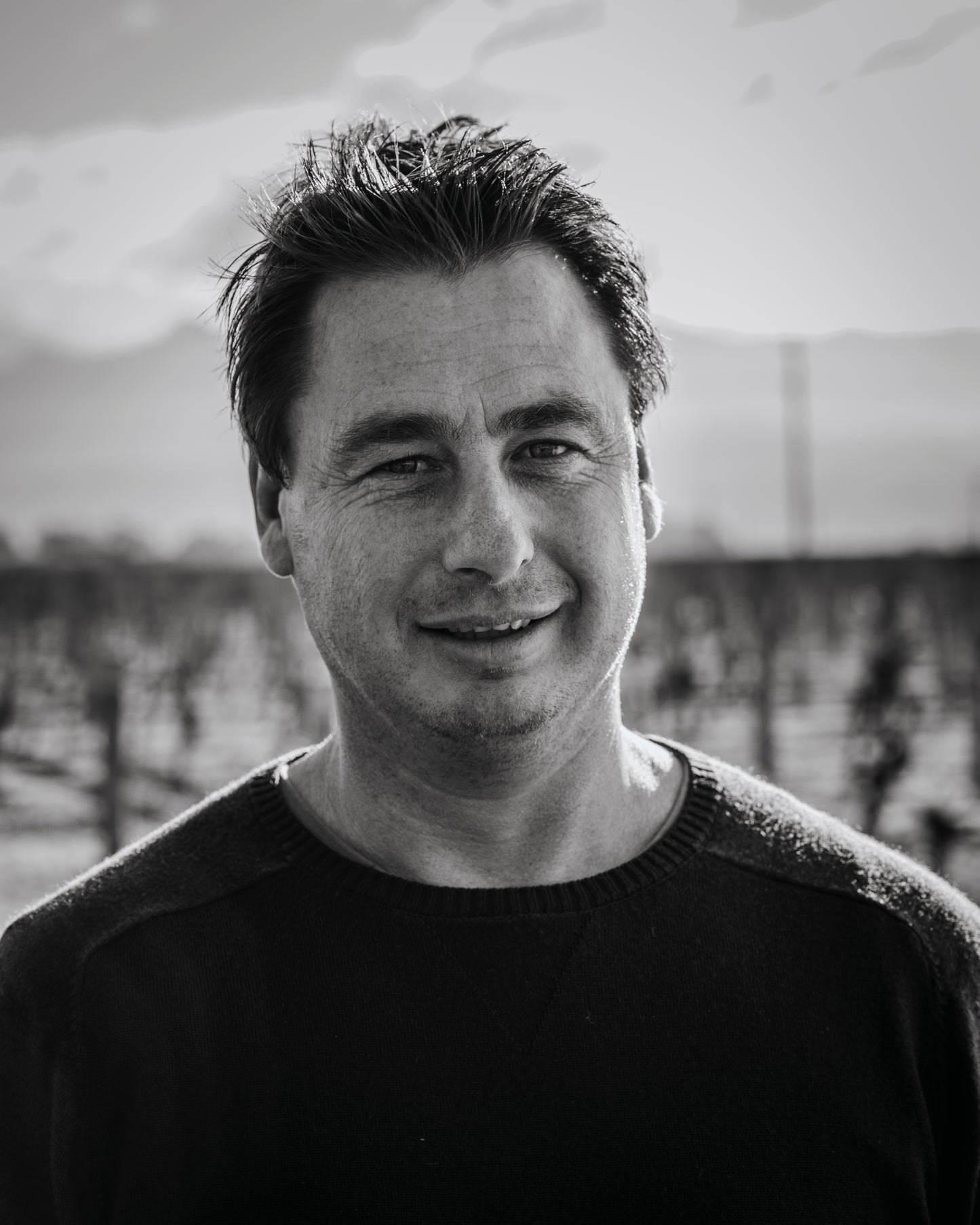 Adam McCone
Viticulturist
Responsible for all of the estate vineyards and part of the team since 2001, Adam knows Spy Valley inside out.
When not in the vines Adam can be found fishing and diving the Marlborough Sounds or scoring tries on the rugby field.
Adam's Best Kept Secret
'When we first purchased the H171 Wetlands I didn't know a Kahikatea from a Totara. Now I quite often go for a walk through the wetland and have my lunch in the middle of it.'
Favourite Wine and Food Pairing Suggestion
'Nothing beats Spy Valley Riesling with scallops wrapped in bacon on the BBQ.'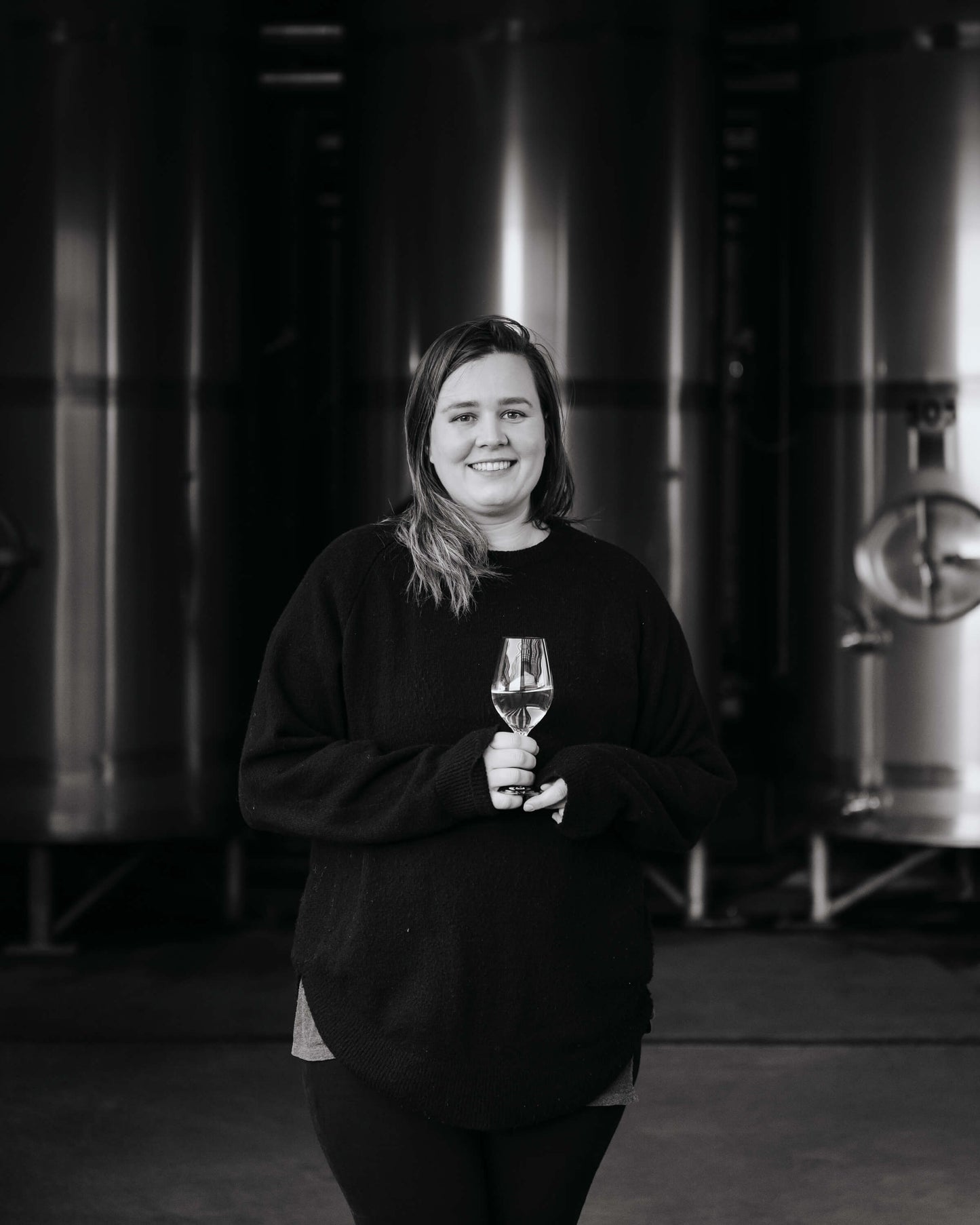 Emily Gaspard-Clark
Winemaker
Emily's entry to the wine industry happened by chance when she visited a university careers evening, offering information on its Viticulture and Oenology course. She'd already decided to study food science and was caught by the prospect of a job that balanced science and function.
She attended Lincoln University and spent her summers working in vineyards around the country, relishing the active roles and the ability to follow a product from start to finish.
She then went on to spend a number of years interspersing vintages between New Zealand and Australia before finally settling into her role with us in 2017.
Outside of work, Emily enjoys spending time with
her husband and her Labrador, Felix, working on their house and garden.




Emily's Best Kept Secret
'In 2019 I was named New Zealand's Young Winemaker of the Year'
Favourite Wine and Food Pairing Suggestion
'Riesling and dumplings, yum!'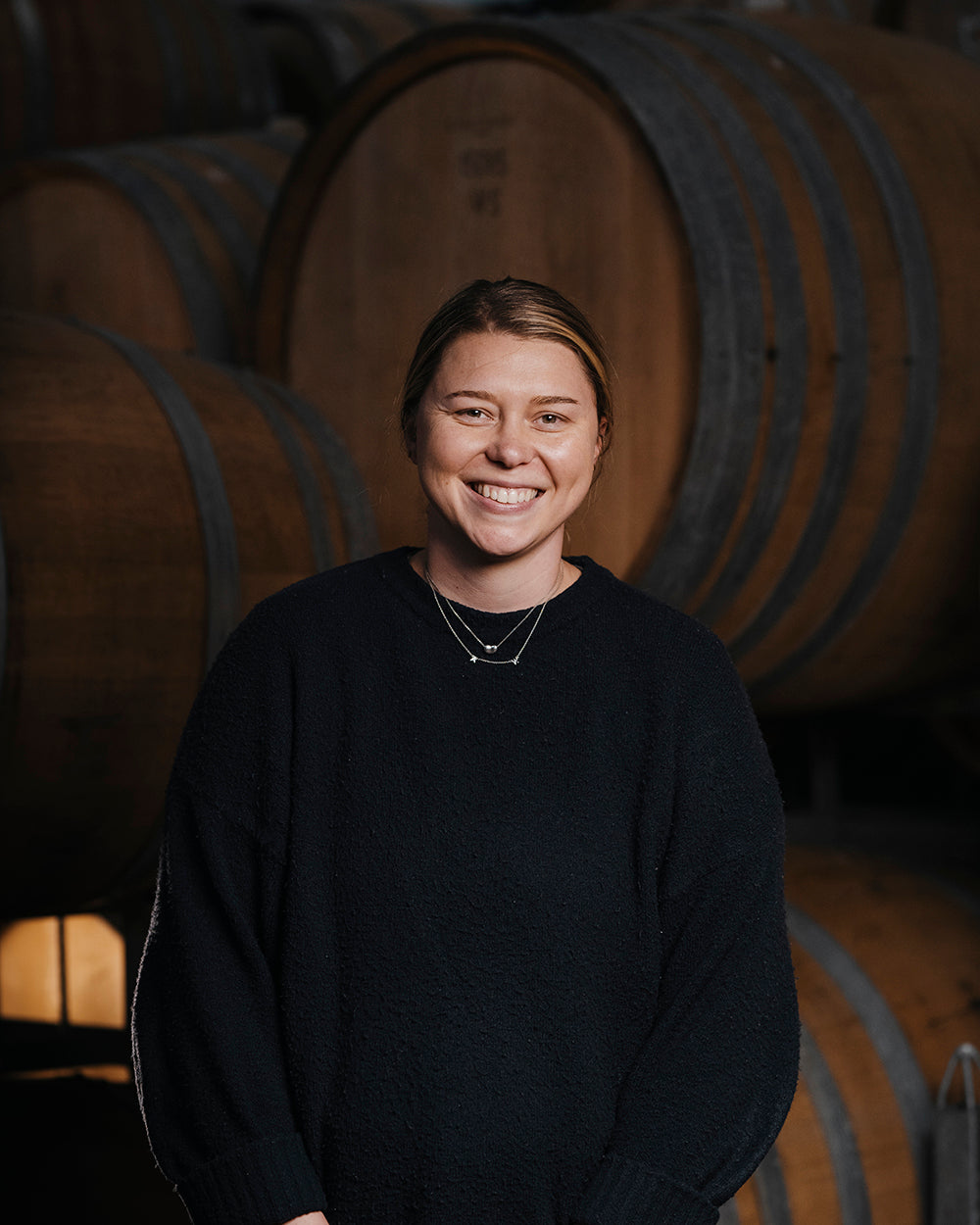 Ashley Robinson
Assistant Winemaker
From Napa, California with many vintages under her belt, Ashley joins our winemaking team with great experience. Along with a Bachelor of Science and studying wine business, we are lucky to have Agent Ashley on team Spy!
Ashley's Best Kept Secret
'I have been playing volleyball for 18 years!'
Favourite Wine and Food Pairing Suggestion
Bubbles and popcorn!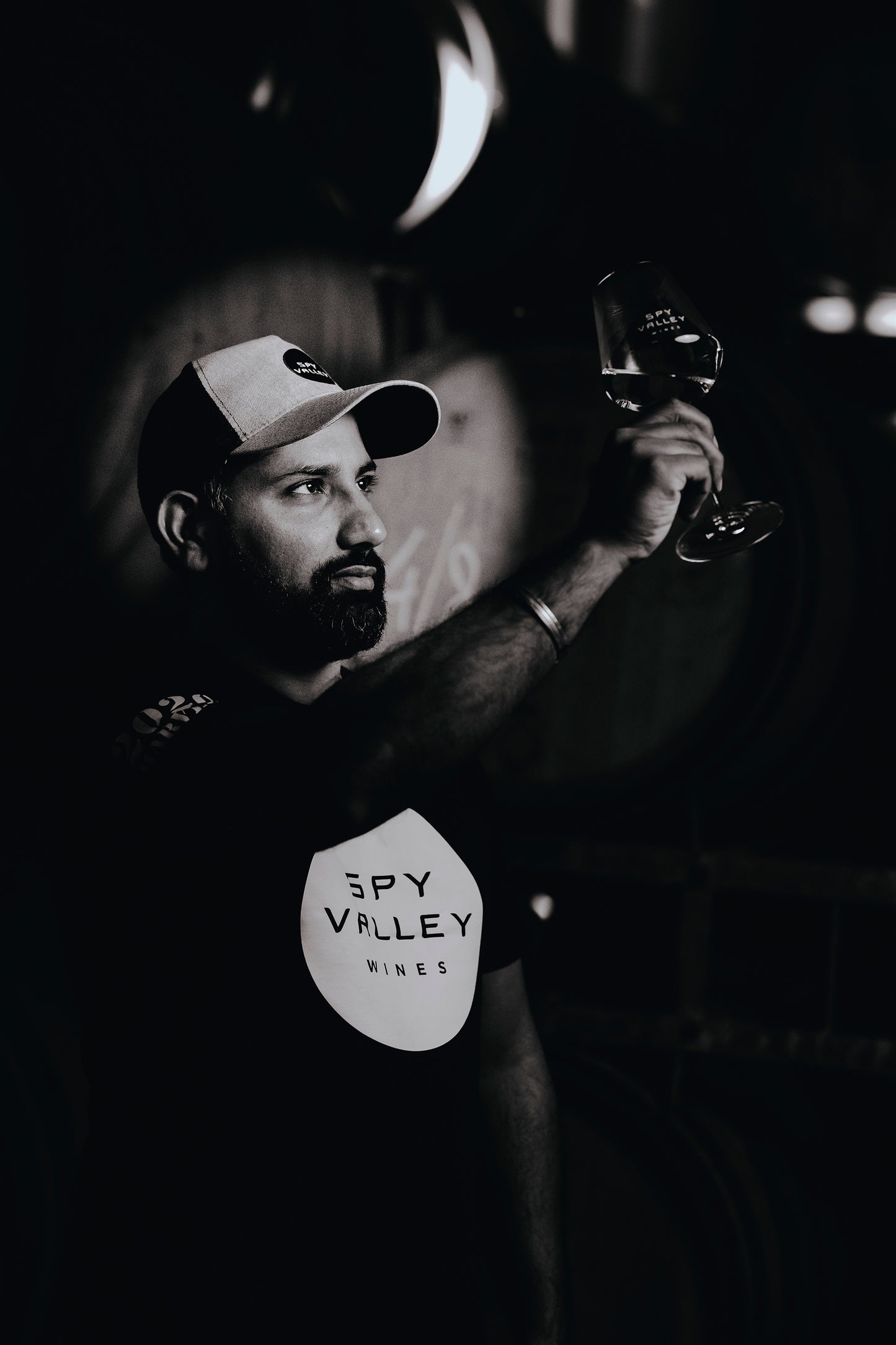 Jassi Brar
Winery Manager
Born in India, Jassi was lured to New Zealand to study winemaking – an ongoing passion. When Agent Jassi isn't in the winery, he's out playing cricket for his local club.
Jassi's Best Kept Secret
'I have been in the wine industry for 10 years'
Favourite Wine and Food Pairing Suggestion
'Tikka Masala matched with our Spy Valley Gewürztraminer, pairs so well with the aromatic spices.'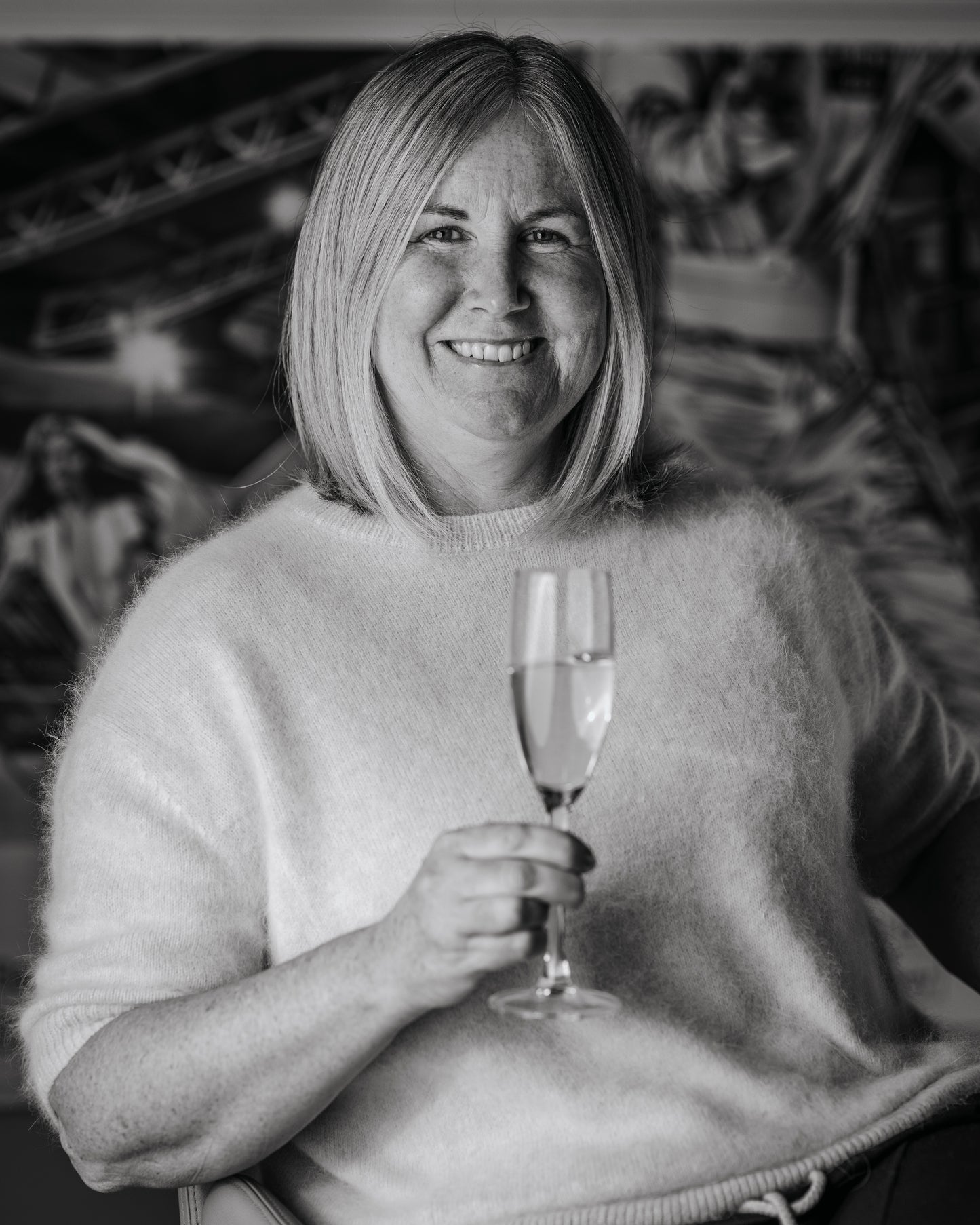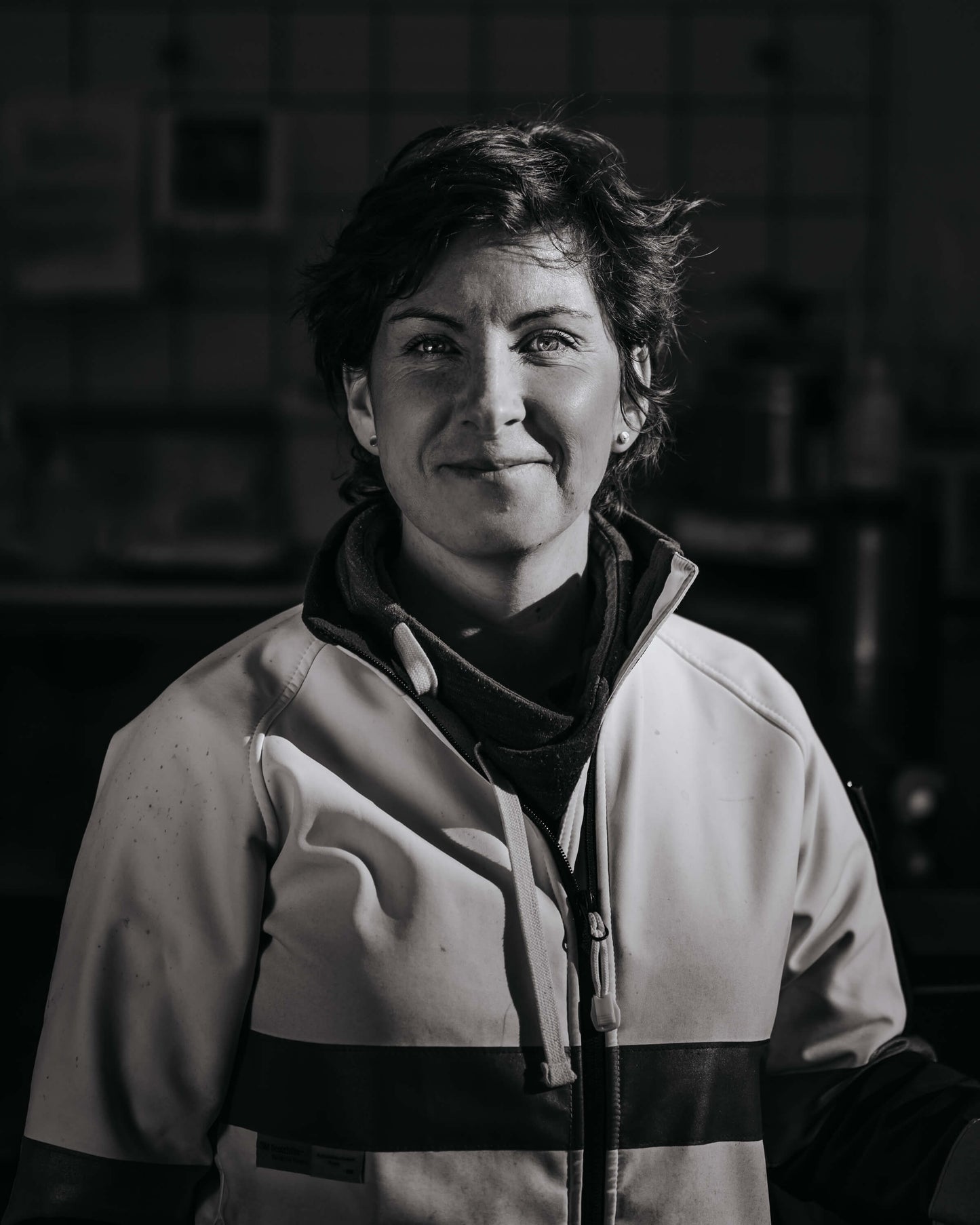 Vera Amorim
Laboratory Manager
Vera has been working in the wine industry since 2001! After finishing her studies in 2004, at Universidade Catolica do Porto, in Portugal. We are lucky to have Agent Vera, with her international experience managing our Spy laboratory!
Vera's Best Kept Secret
'This summer I have discovered a new hobby, crochet! My first project was a cardigan and its turned out great!'
Favourite Wine and Food Pairing Suggestion
Old Envoy sweet Riesling and Eggplant Masala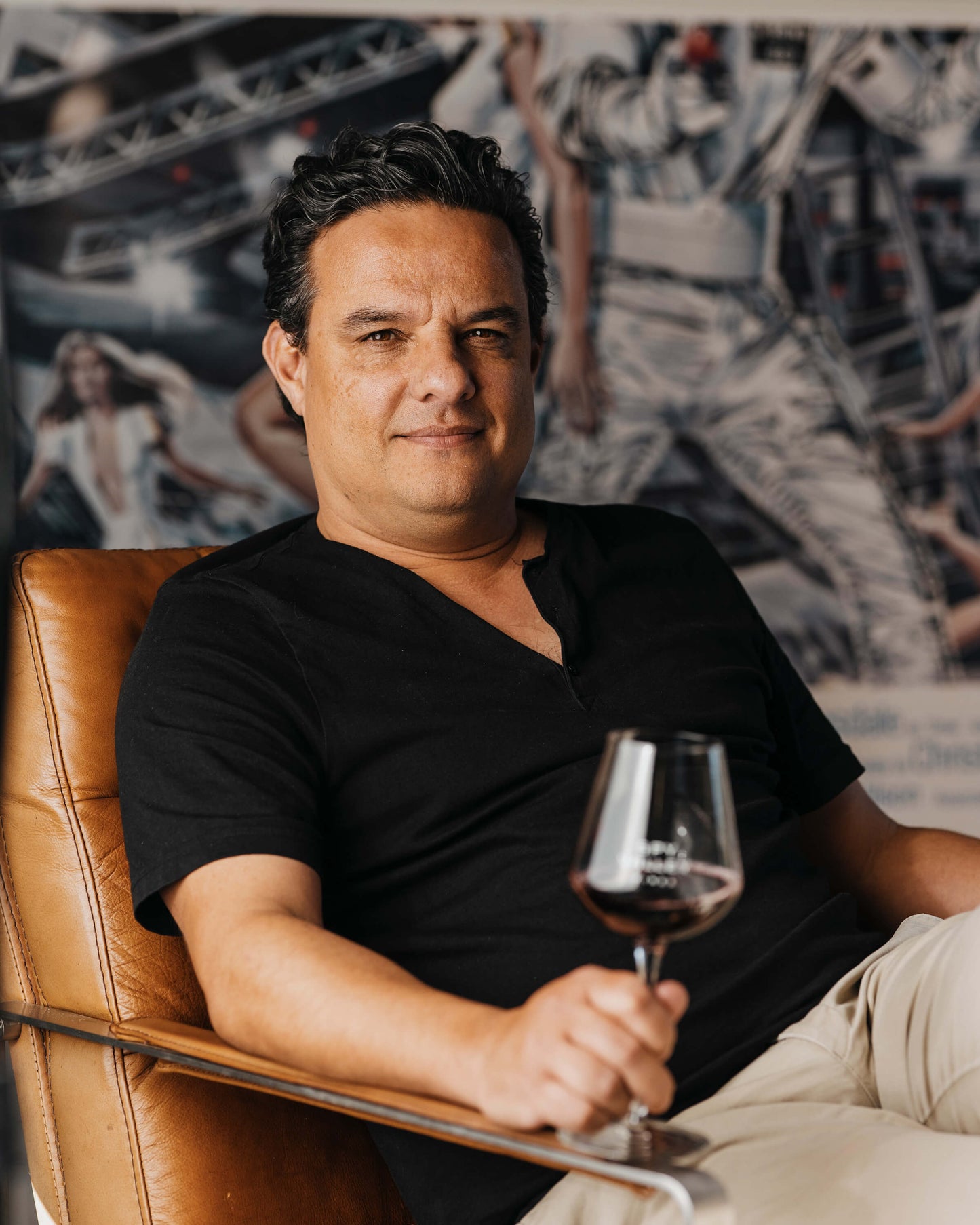 Daniel Adriatico
Senior Sales and Marketing Manager
No one is really sure where he comes from but he's definitely been around, and at some point he was based in Las Vegas. What we do know is that he brings a lot of marketing and business knowledge from different industries, including jewellery and music.
If you asked Dan what wine he would be, he'd say a Shiraz, but he's probably more like an aromatic. On the side he digs jazz, the arts, golf, and cooking for his family and friends.
Daniel's Best Kept Secret
'There is a little statue of my face that I keep moving around the Spy office and cellar door.'
Favourite Wine and Food Pairing Suggestion
'Cloudy Bay moon clams in Thai green curry and Spy Valley Gewurztraminer broth.'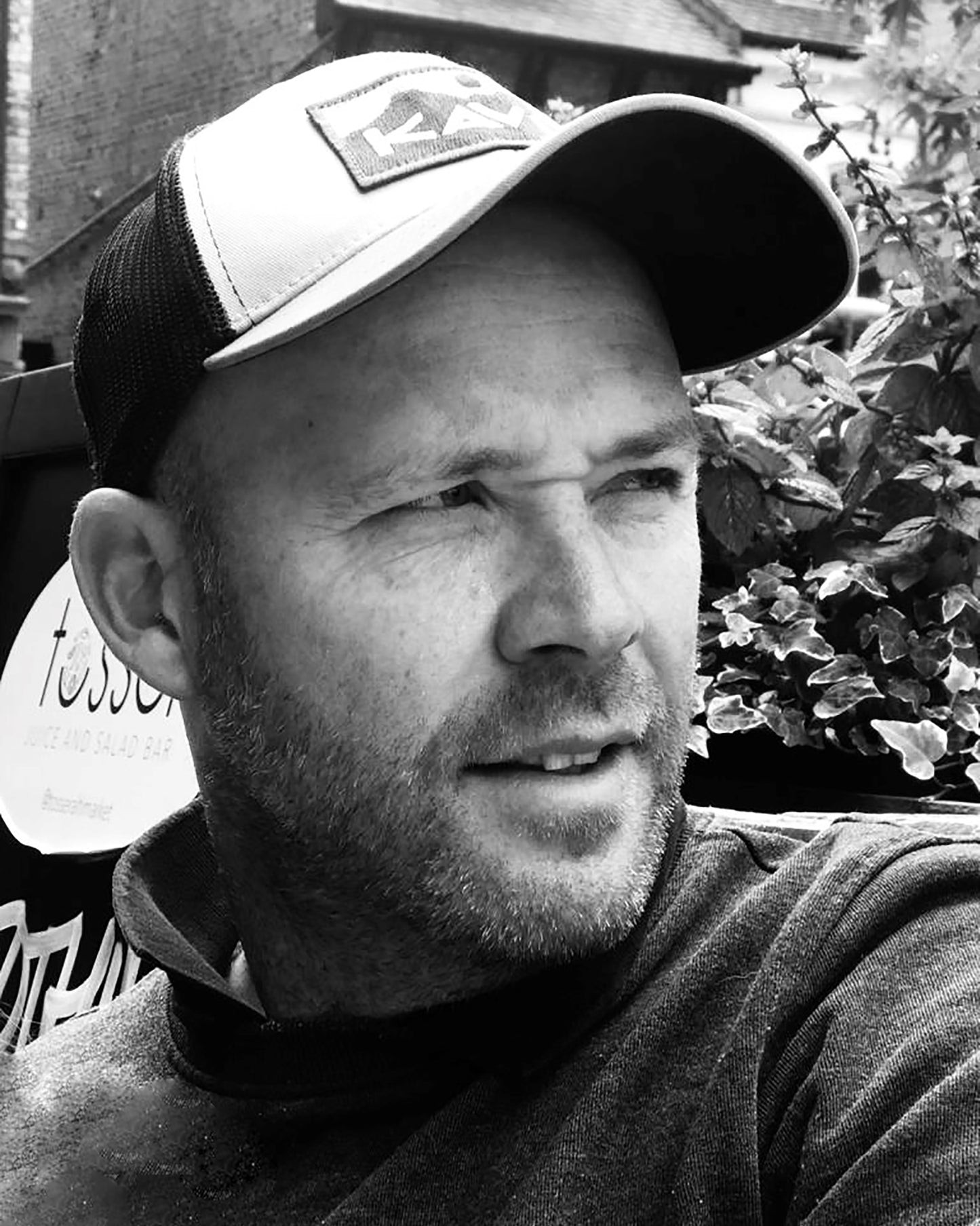 Tony Cloke
European Sales Manager
Based in the UK, Agent Cloke is our European Sales Manager, starting out as Spy Valley's Brand Manager several years ago when he worked for Bibendum Wine, our UK market partner.
In his spare time, Tony supplies a taxi service to his two small children and might occasionally get out on the golf course, if he's lucky!
Tony's Best Kept Secret
'Doing things a little bit differently from the rest.'
Favourite Wine and Food Pairing Suggestion
'My favourite wine is a well-made NZ Chardonnay and favourite pairing is a Riesling and curry.'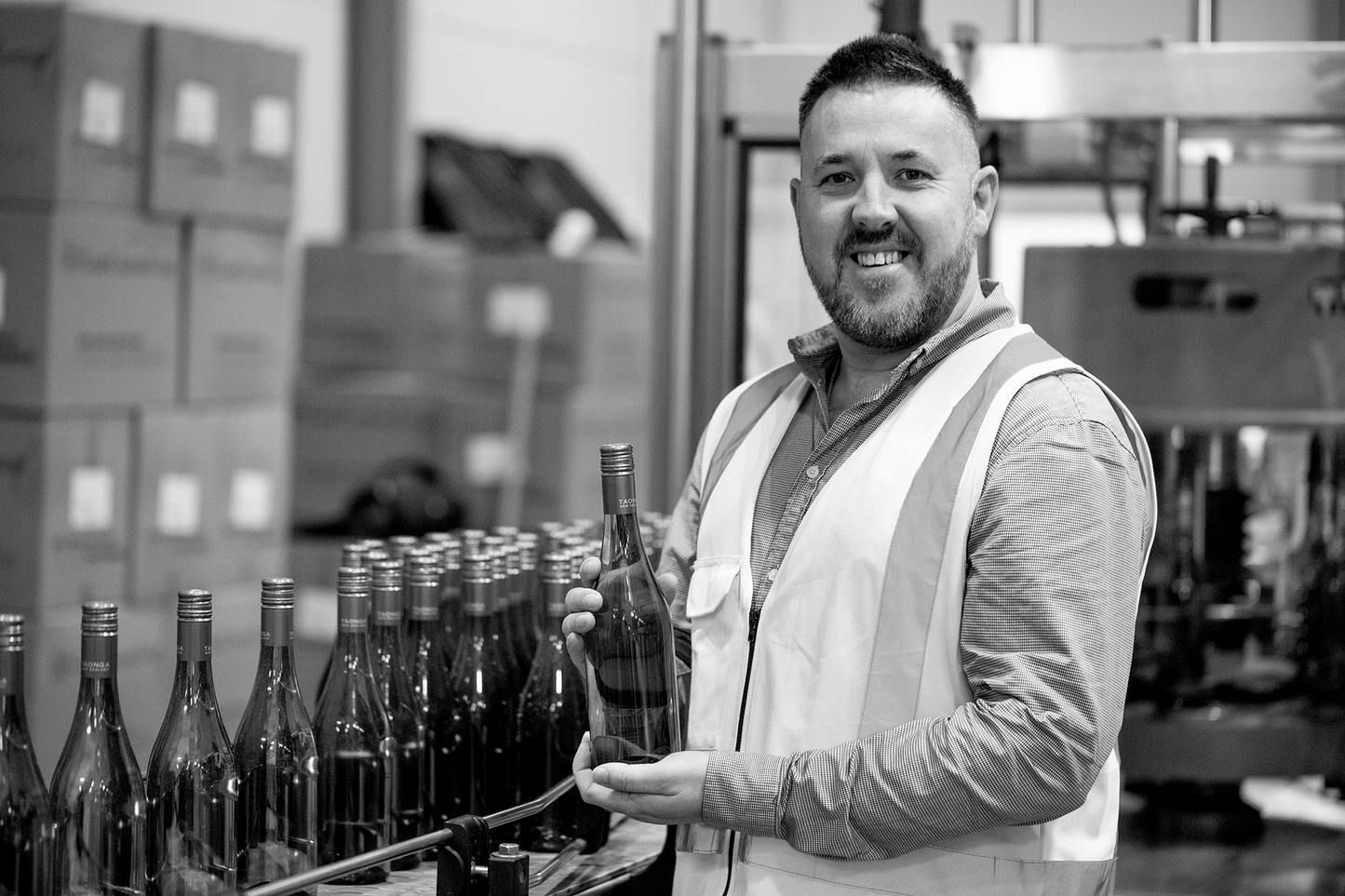 Ryan Anderson
Bottling Manager
Originating from the South of New Zealand's South Island, Ryan spent many summers in Central Otago and this is probably where his love of red wines and in particular, Pinot Noir and Syrah comes from. 'One of my favourite memories is of my Dad with a glass of red at Chard Farm.'
'I enjoy road tripping and discovering new places and restaurants. Summer is my favourite season.'
Ryan has 15+ years' experience in food and beverage manufacturing across both Australia and New Zealand. 'A quality product starts with the staff who produce it'.
Here at Spy Valley though, Agent Ryan ensures our secrets are bottled for you to discover and share at home.
'I'm a local first-responder for the Marlborough Fire Brigade' 
Favourite Wine and Food Pairing Suggestion
'Spy Valley's Syrah with a Sunday slow-roasted Canterbury lamb'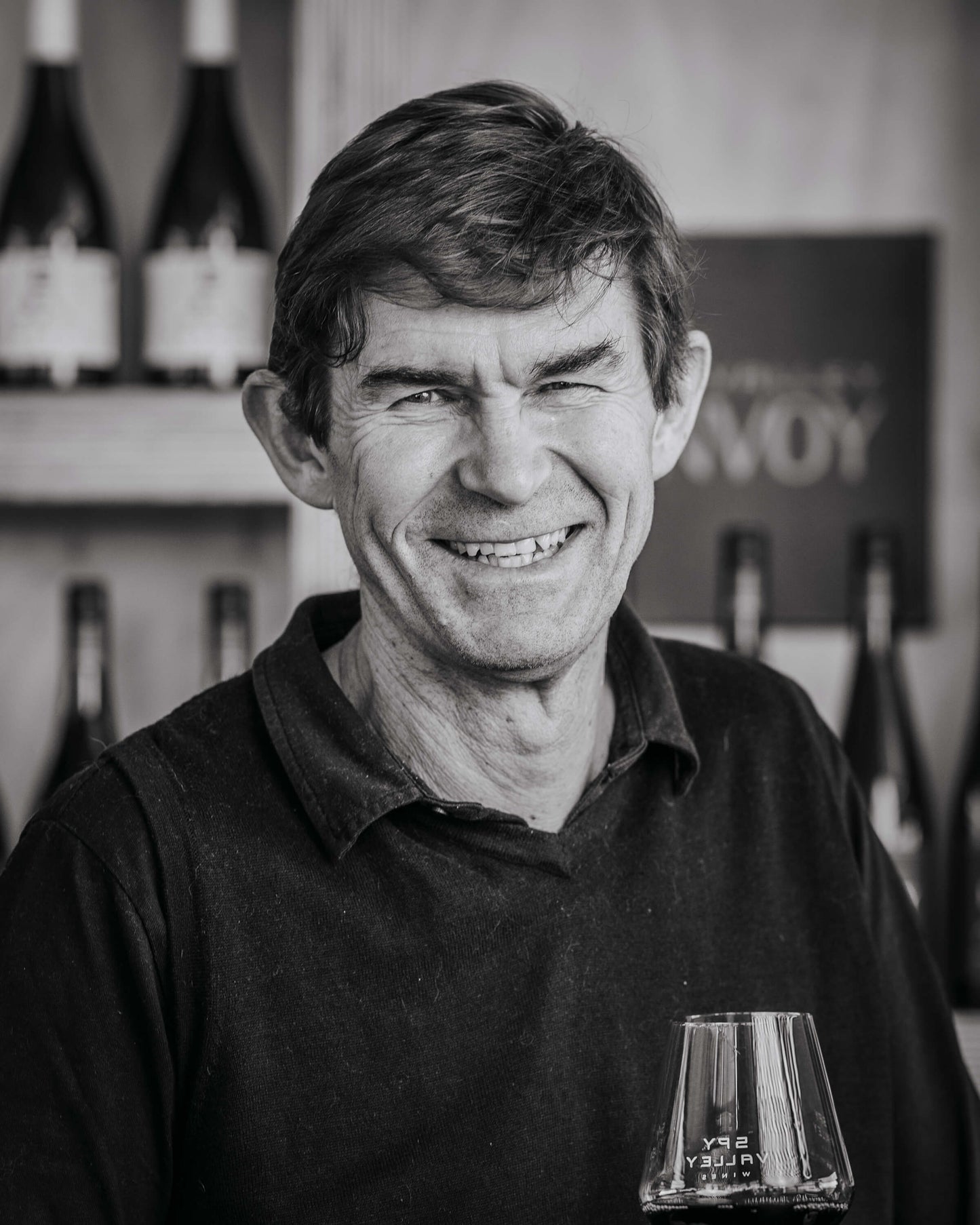 Dean McLoughlin
Finance Manager
We are lucky to have Dean as our Finance Manager. When Agent Dean isn't at work he loves nothing more than a cold Sauvignon on the deck, after slaving away in the garden!
Dean's Best Kept Secret
'Working those graveyard shifts down at the Waihopai Spy base...'
Favourite Wine and Food Pairing Suggestion
'Sauvignon Blanc and oysters.'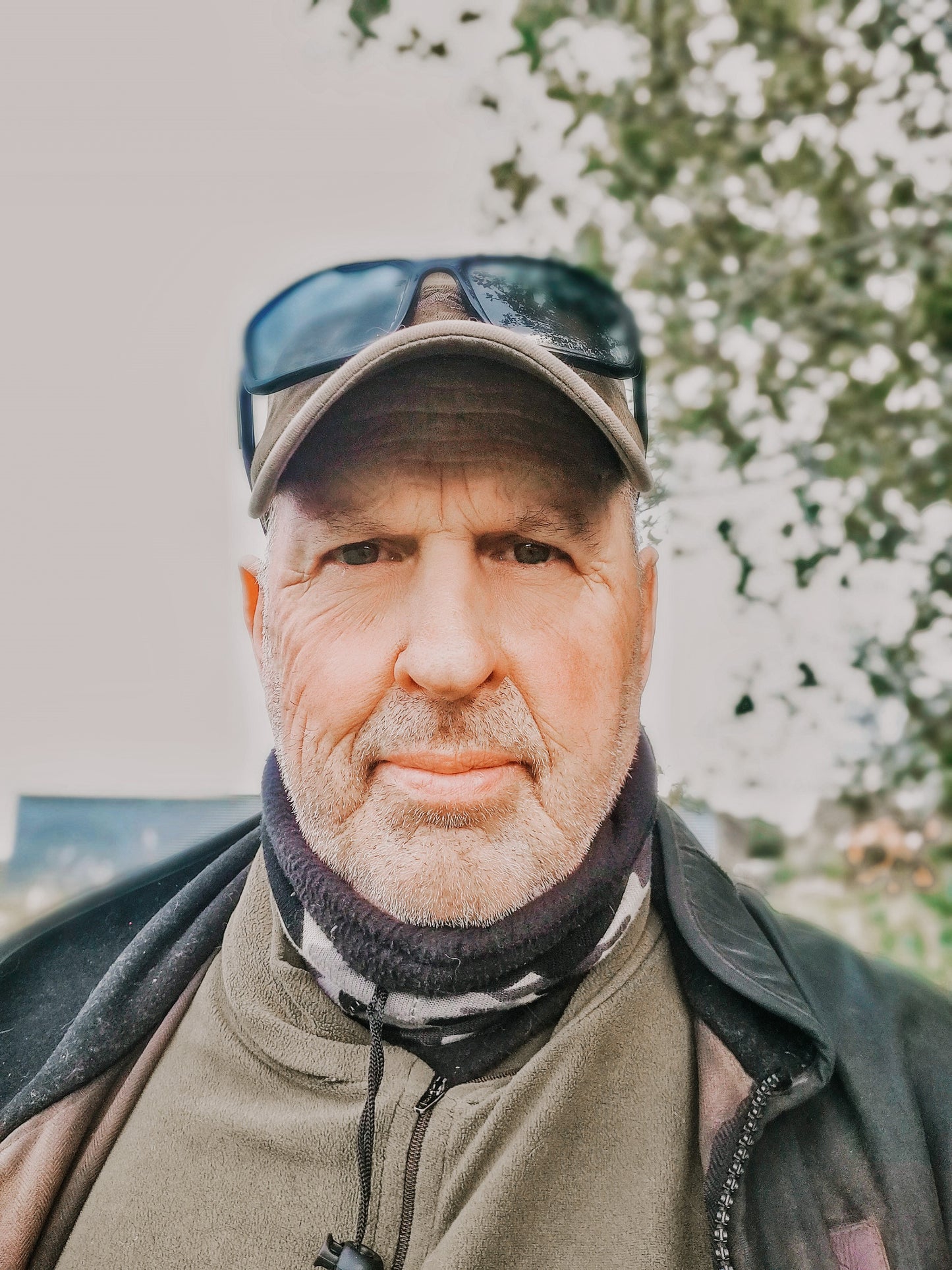 Paul Nichols
Vineyard Operative
One of Paul's projects is our Area H Vineyard with an emphasis on developing plantings, re-establishing and enticing the native fauna back to this area. Over harvest Agent Nichols is a great help with our hand harvesting.
Paul's Best Kept Secret
'Away from Spy grounds you'll find me in the outdoors; kayaking, camping, free diving, cycling, and enjoying photography along the way!'
Favourite Wine and Food Pairing Suggestion
'A Spy Valley Gewurztraminer paired with fresh caught crayfish'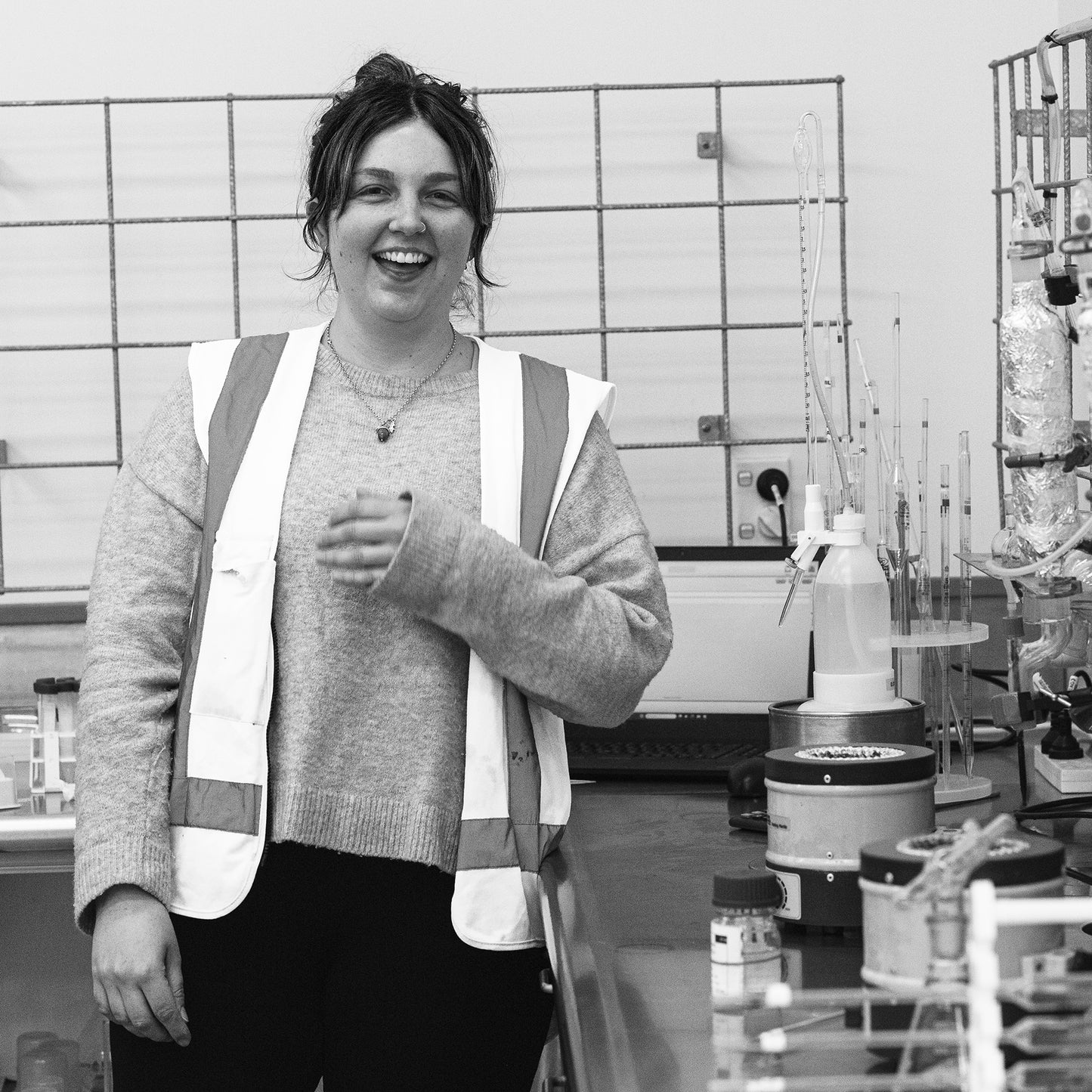 Alexandra Gamet
Quality Control / Lab
I have a Masters degree (received in 2022) in Wine Science where I studied and lived on Waiheke Island.
Spy Valley was my second vintage outside of University and Ireally enjoy working for a smaller winery and for more harvests to come. I have a very close attention to detail which is important for my role as QC.
Best Kept Secret
I am currently playing social netball along with another Spy
Valley member !
Favourite Wine and Food Pairing Suggestion
Echelon & a cheese board!