Sustainability
When you work land as exceptional as this, you protect it. Here at Spy Valley, we know that our environment is one of the many secrets to our success.
It has sustained generations, and it is our job to nurture it for many more.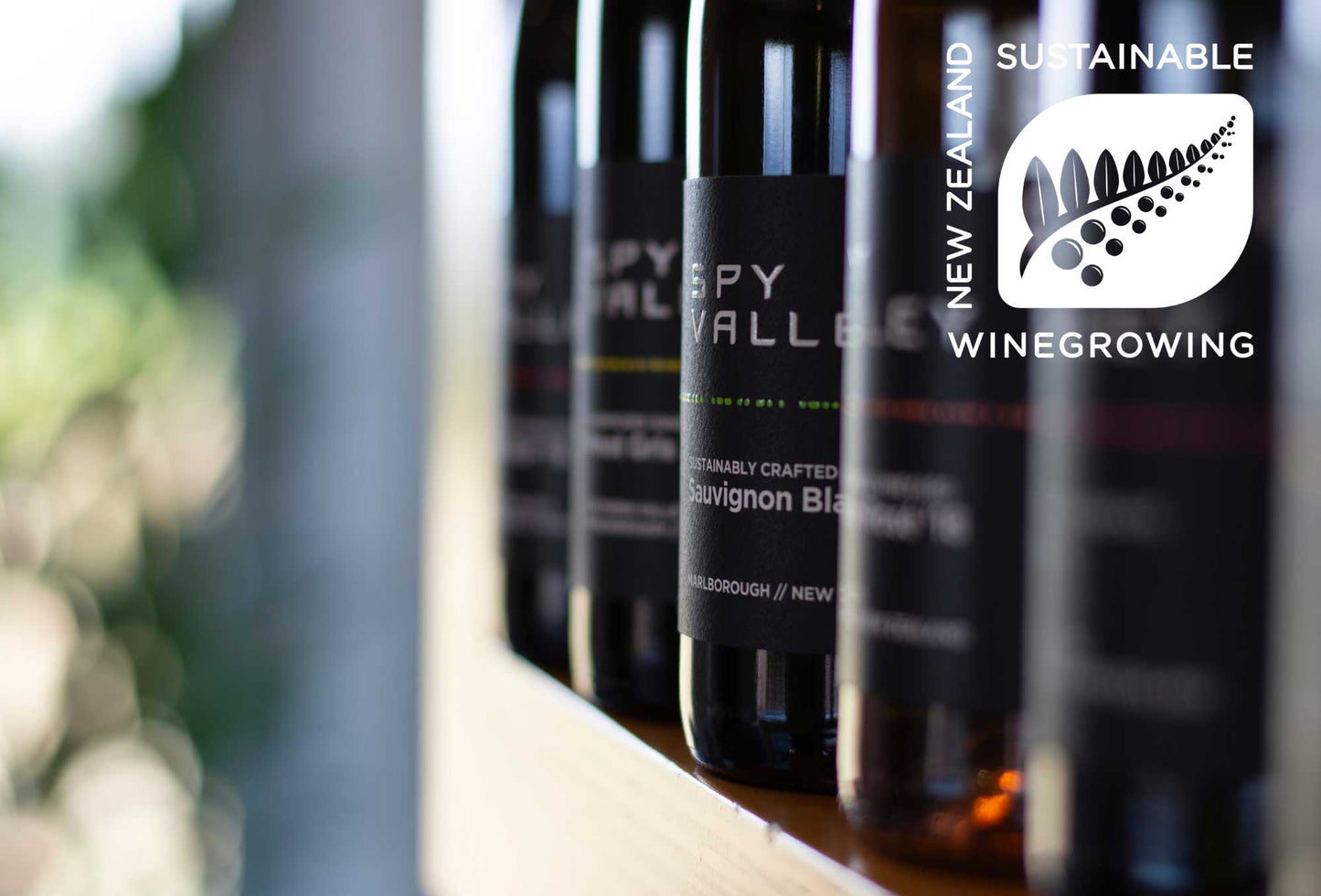 Certified Sustainable – SWNZ
You'll see it on our labels, but what does it mean?
As a New Zealand family owned winery, our sustainability and environmental responsibilities run deeply throughout all of our decisions and actions. Our mission is to conserve, preserve and protect as custodians of our land and legacy.
We are proudly accredited under the New Zealand Sustainable Winegrowing scheme (since 1999), which promotes economically and environmentally sustainable vineyard management. Spy Valley was one of Marlborough's first wineries to be certified 'Sustainable' under the NZ Winegrowers Sustainability Program. Wine must be made from 100% certified grapes in winemaking facilities that are independently audited and certified. We continue to monitor, measure, reduce... Repeat.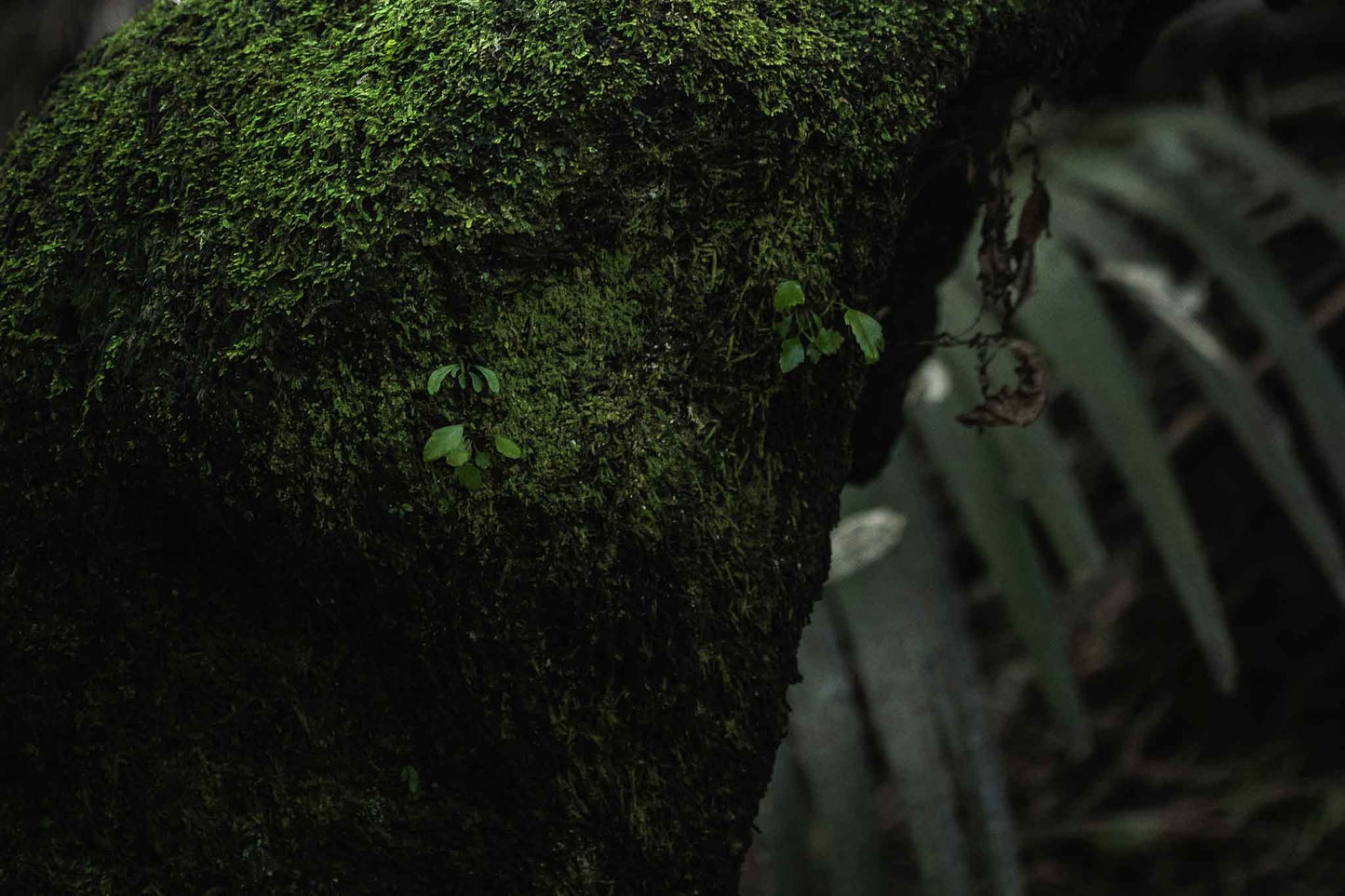 Our Forest & Bird Partnership
It's been an incredible journey to nurture and restore the spring-fed native wetland at our 'Area H' vineyard over the past few years - now a sanctuary for countless native trees, birds and other wildlife. This year we're on a mission to take the initiative further than our own backyard!
The Satellite Mission: We are all satellites drifting around a beautiful planet. It's important that we protect it! We've aligned our Satellite range with Forest & Bird to help give nature a voice.
Our impact
As well as partnering with Aotearoa's Forest & Bird, we also support Ecologi - an exciting environmental organisation that we are proud to advocate for. You'll find the logo on the back of all Satellite wine bottles that leave NZ in an effort to help raise awareness. To date, we've planted over 8700 trees and offset over 630 tonnes of CO2.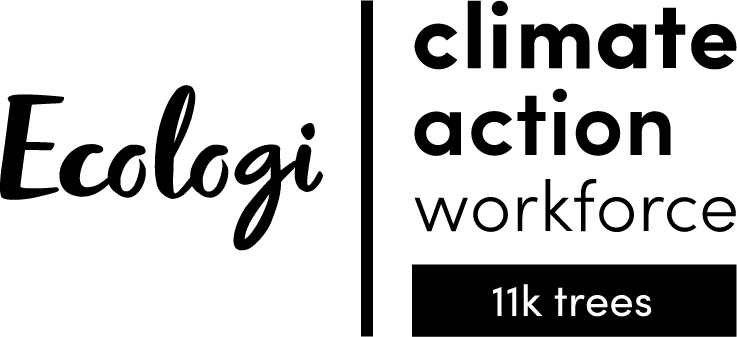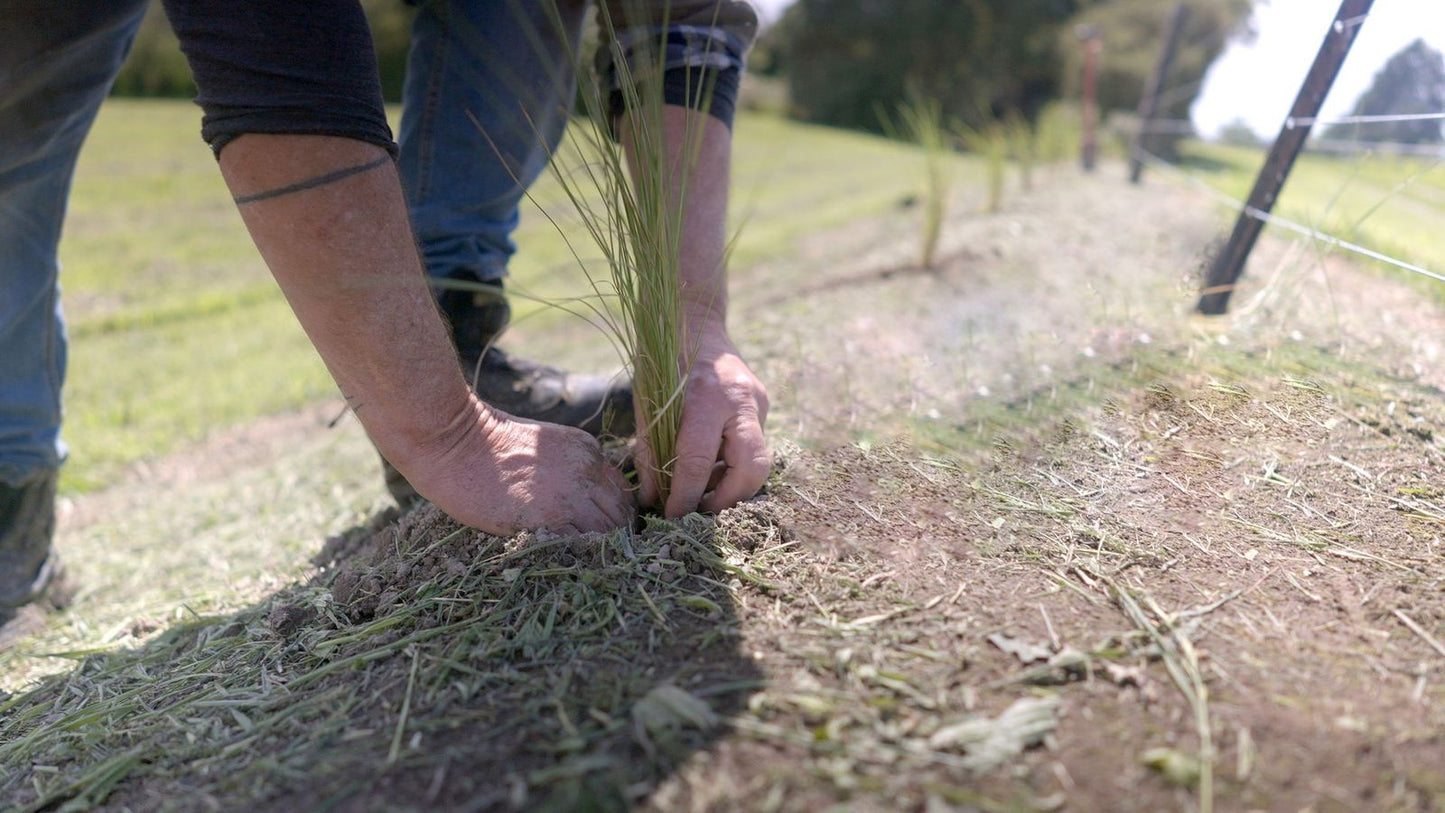 Native Wetland Restoration
Our Area H vineyard is known as one of the best remaining examples of spring-fed wetlands in the lower Wairau Valley. Weed control, animal pest control and re-vegetation are vital for this wetland to be restored to ecological health and maintained in good condition. More than 1000 native trees have been planted to date to help restore the wetland's birdlife and ecological health.
We also work at having a lighter hand on the land by letting the weeds grow and lessening the need for trimming, shoot thinning and leaf plucking.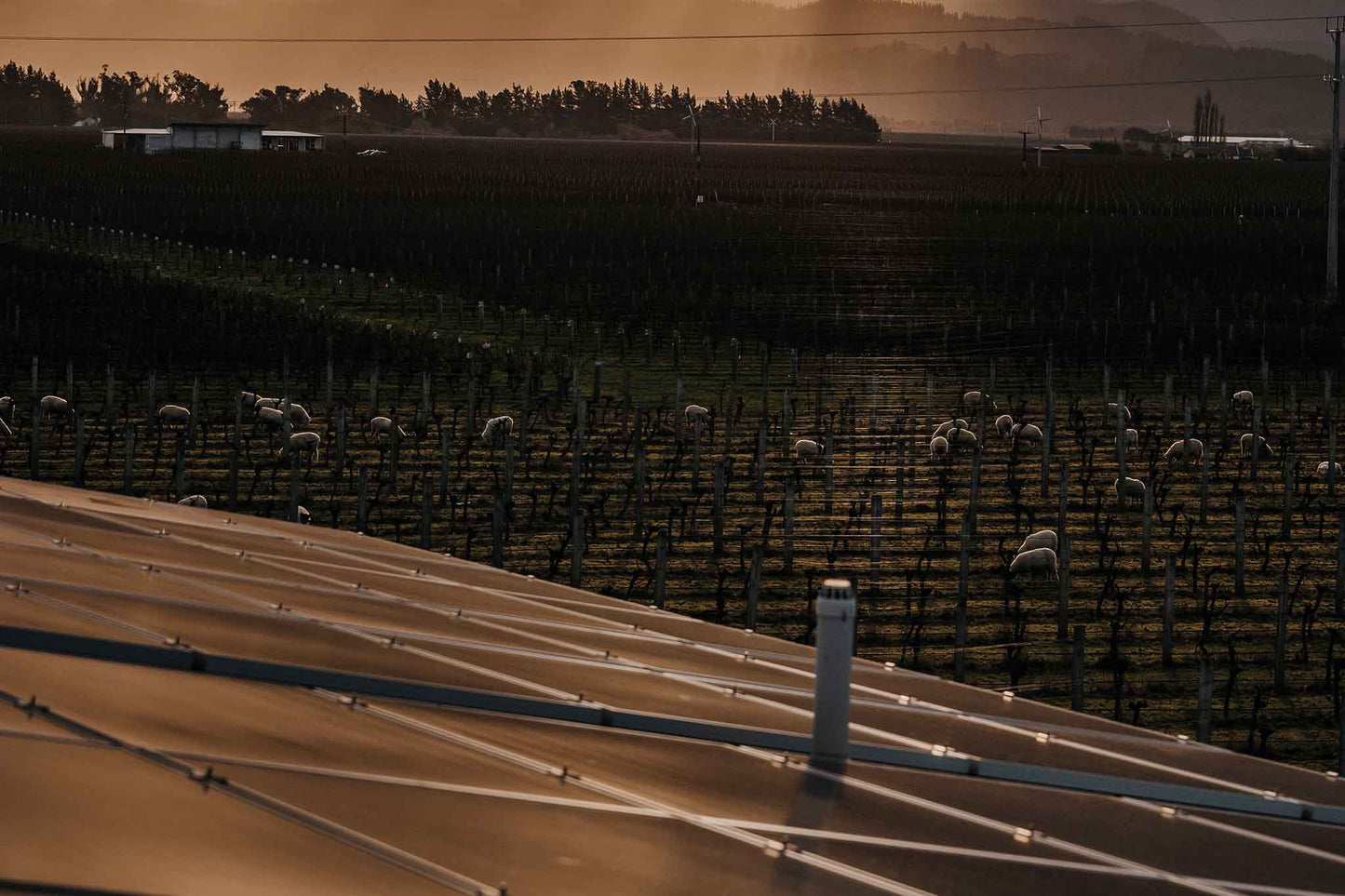 Reducing Electricity Consumption
Approximately 20% of our power is provided by over 200 solar panels. We were the first winery in New Zealand to install a solar power system of this size. It generates the equivalent amount of power consumed by 5 family homes over a year.
New Zealand has some of the cleanest air in the world. At Spy Valley, we are keeping it that way.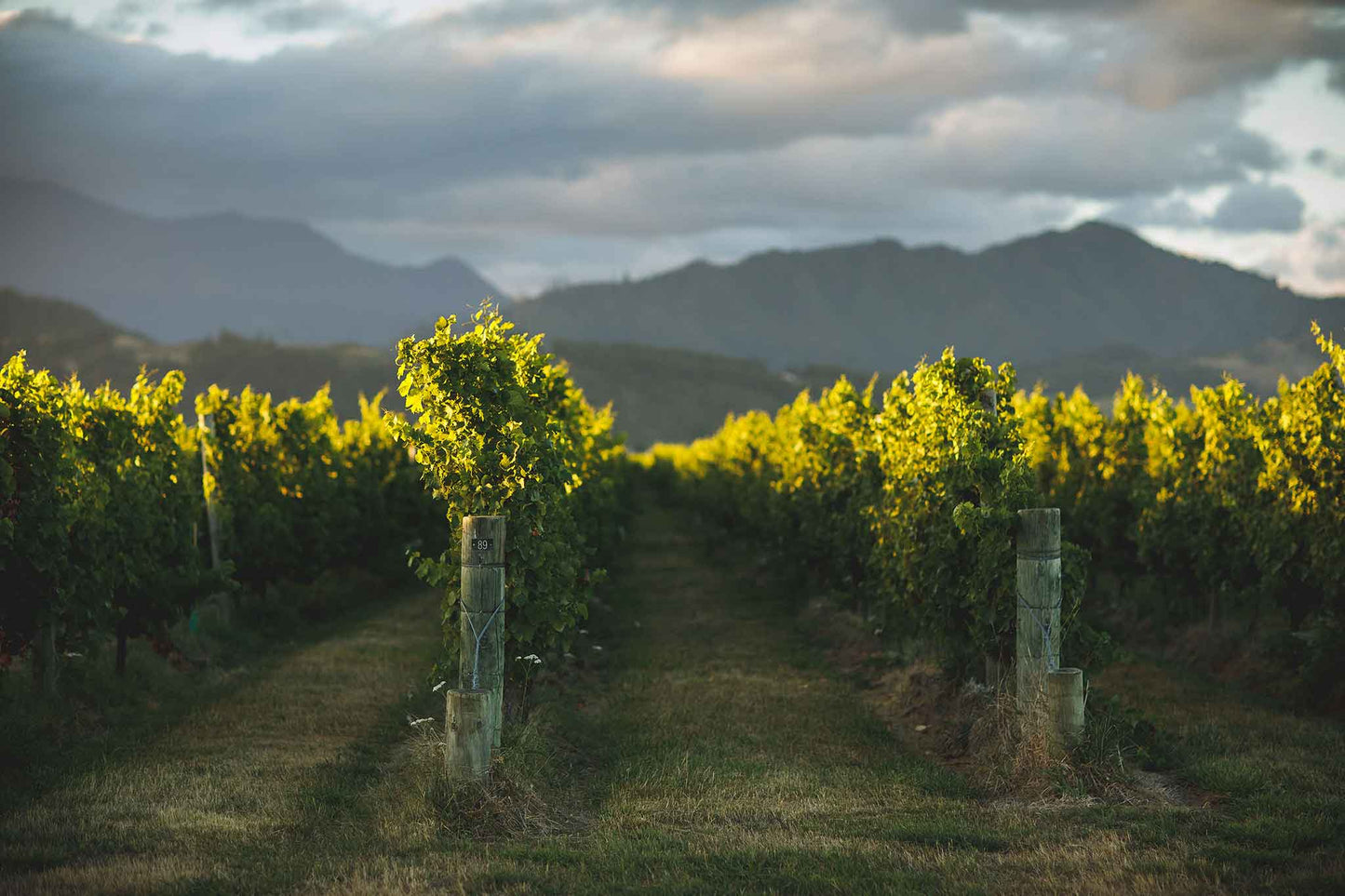 Soil and Water
The quality of our wines relies on the soil which feeds the grapes. We take care of these essential soils using organic matter and compost to replace nutrients, and minimising the cultivation needed.
Water is a critical resource, consistently measured and managed through our extensive water management system. We use minimal irrigation, with two of our vineyards being completely irrigation free.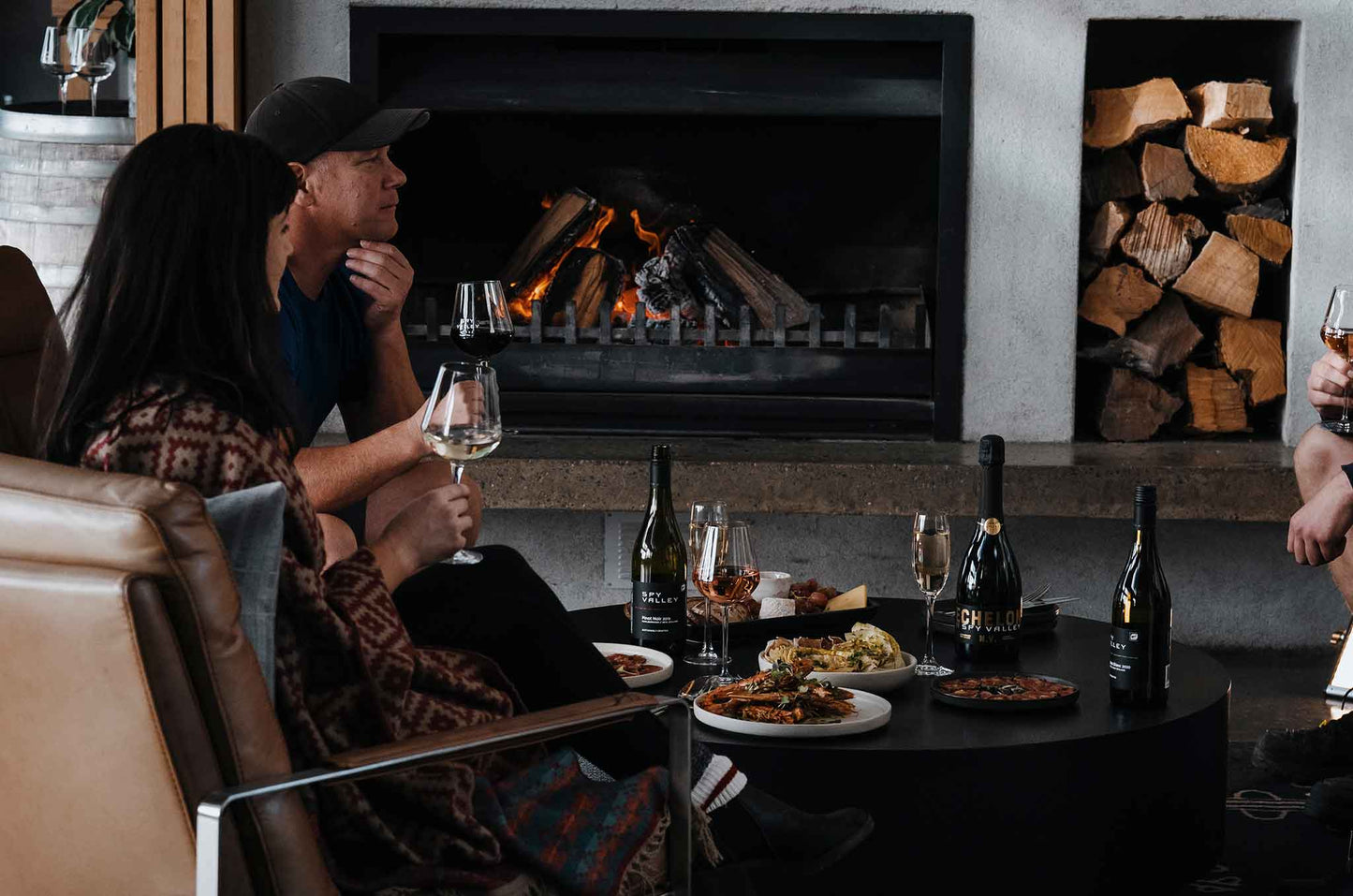 Lighter Weight Bottles
To further support lowering our carbon footprint, we took the initiative of moving to lighter weight bottles where possible. When a bottle of New Zealand wine lands on a dining table in Europe, close to 60% of its carbon cost is the bottle. Our sustainable philosophy aims to minimise that cost.
Looking into the future, we will continue to look after the places that make our wine exceptional.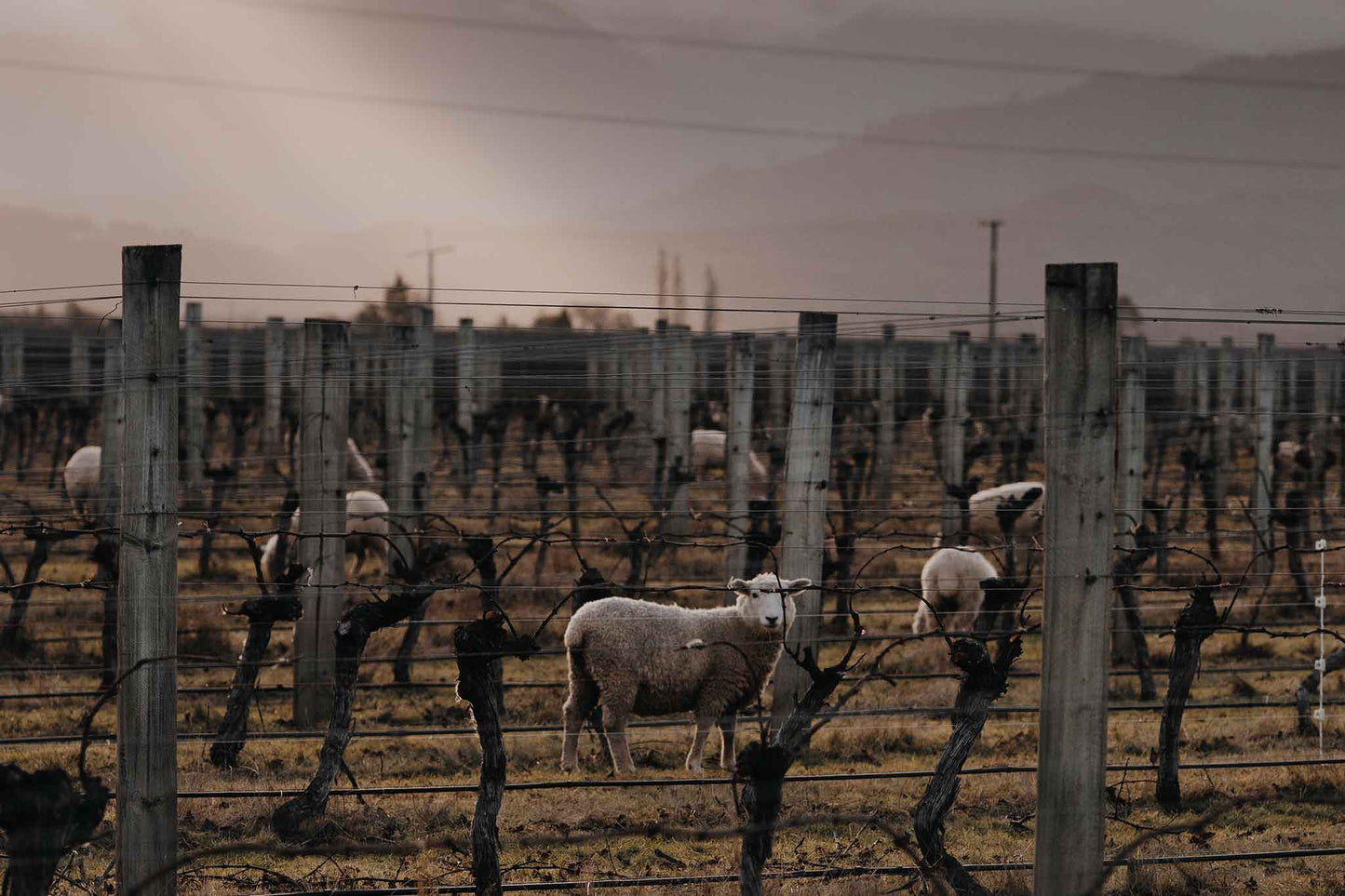 Woolly Friends
During winter months we graze sheep to keep the grass down and reduce the amount of mowing required.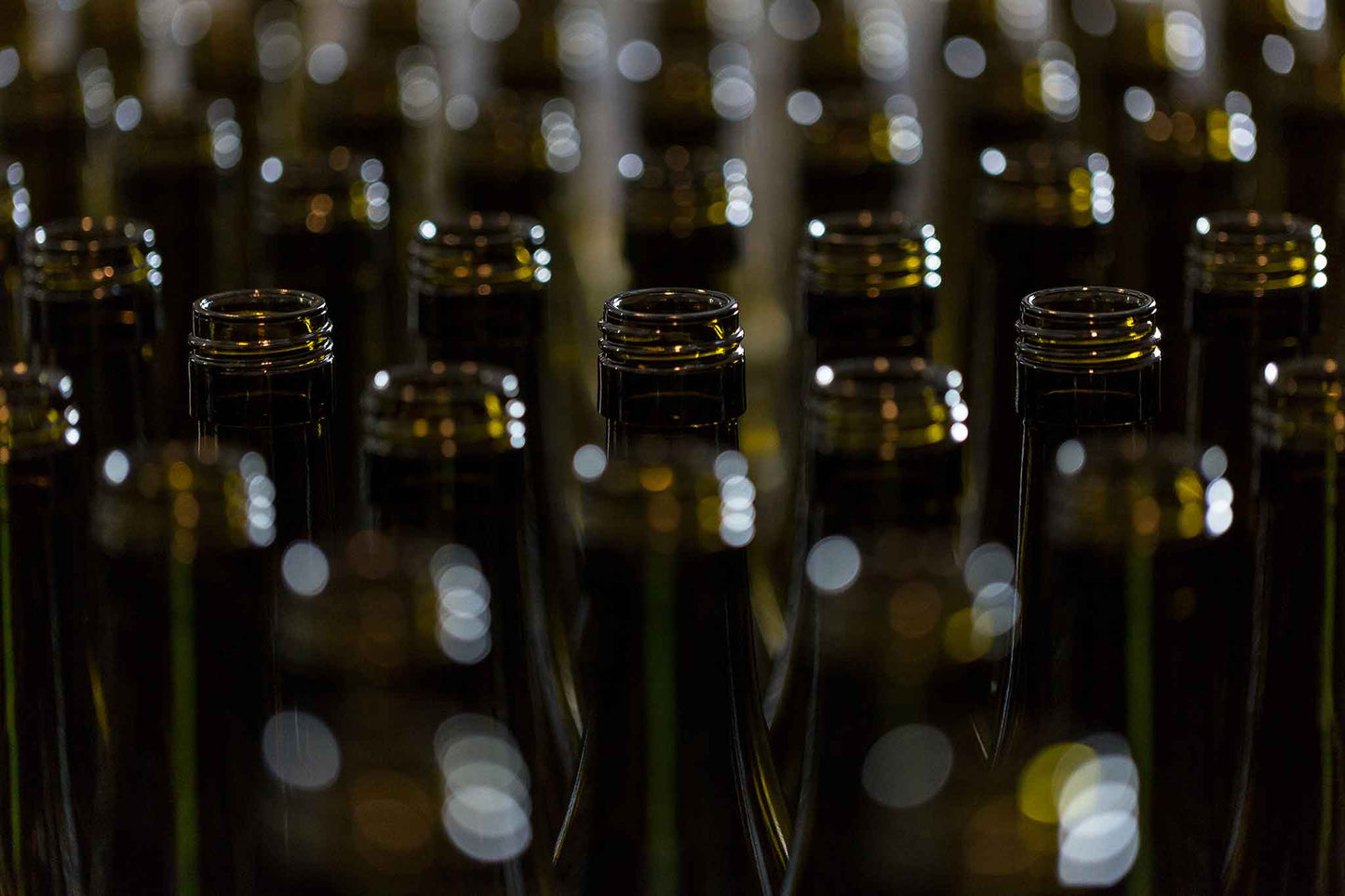 Up to 80% Recycled Glass
Our bottles are made out of up to 80% recycled glass. We also contribute a voluntary levy through the Glass Packaging Forum to ensure that more glass is recycled in our beautiful country.