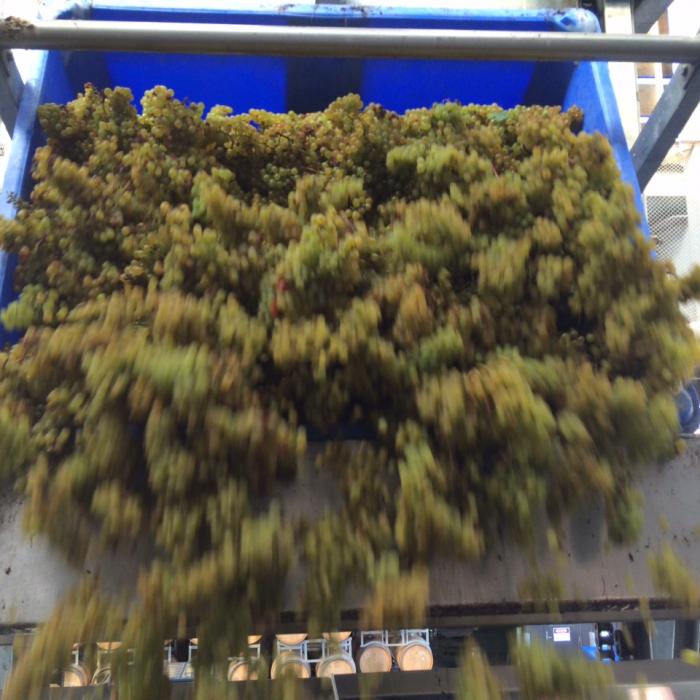 The season for our 2011 harvest started off well with a slightly early budburst, and a very benign growing season. Sunshine was abundant, frost was thankfully absent, and well spaced rain events kept the vines growing evenly throughout the season.
A challenge for 2011 was to keep our crop levels to the low tonnages required for quality wine production – as much fruit was dropped to the ground during thinning as we harvested from our Estate Vineyards.
Harvest started a little early (March 15) picking Chardonnay and Pinot Noir for our Echelon bubbles, and finished May 18, our late harvest Riesling hanging out for quite some time. With a cool April picking was relaxed, with great "hang-time" across the varieties – this was a harvest where all the varieties looked fantastic.
The wines so far, across the board look very good, both Pinot Noir and Sauvignon Blanc this year sharing exuberant ripe fruit notes at low alcohol levels, and the aromatics showing lovely structure from the slow ripening process. Overall, a year with no compromises, and there should be some very enjoyable wines to look forward to!