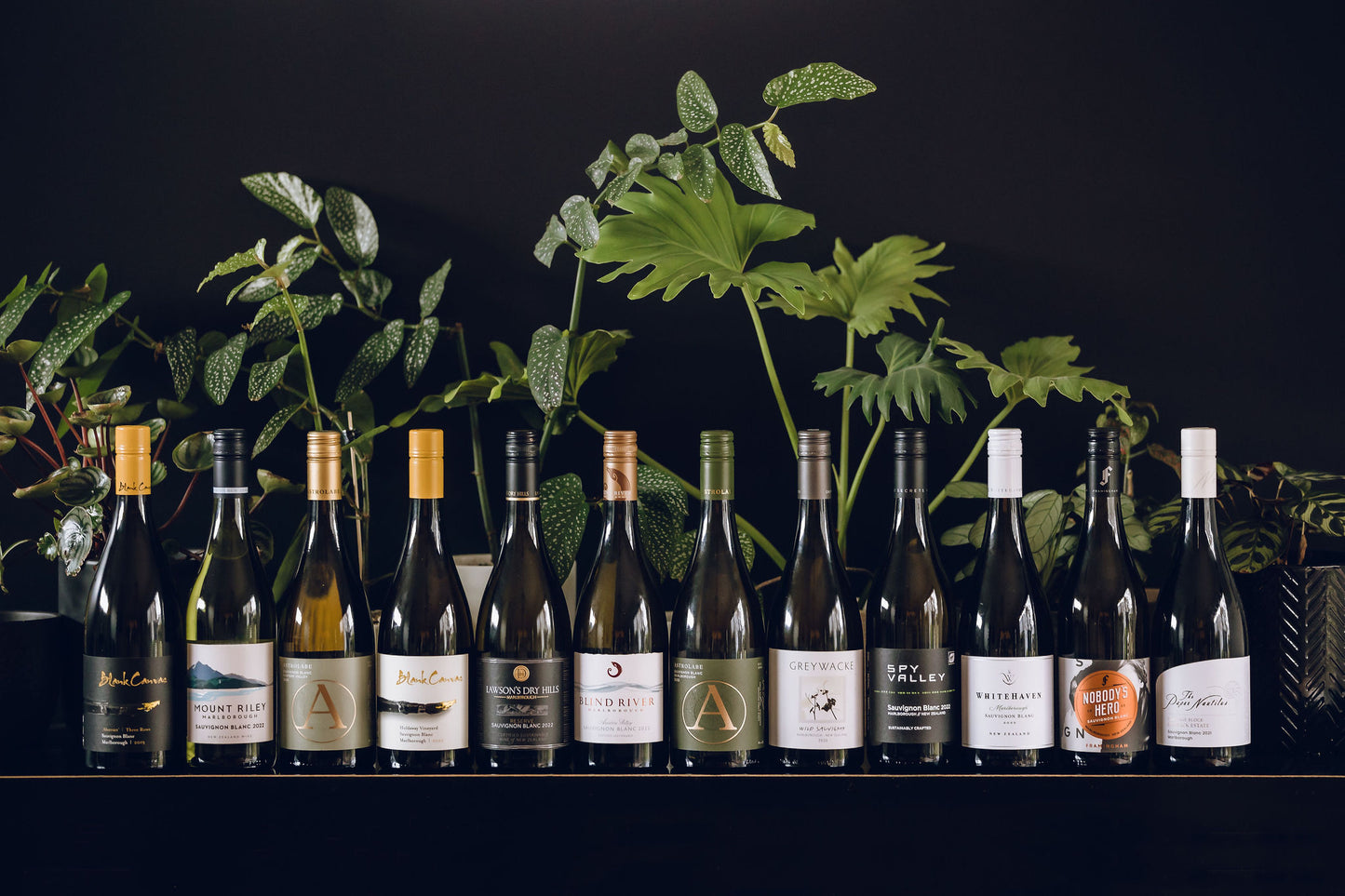 Source: m2now.com
CY SINDERSON

When you've worked hard for decades to create ever higher standards in quality then you want to keep those standards high. And when it's an entire regional industry that has worked towards that same goal, well, they want everyone to know about it!

The Marlborough wine industry is exactly a case in point, many of the winemakers in the region have been around for a long time now and through many years of hard, consistent striving they have built a magnificent reputation. This is particularly true for the region's Sauvignon Blanc – and not just in New Zealand but all around the world. So much so that the very syllables 'Marlborough' equate to an instant recall of excellence in purity and flavour intensity in wine. That is a very good spot to be in for a Marlborough winemaker – as that is a rare brand achievement only managed by a few in any industry like Rolls-Royce in cars or Cartier in watches.

But just because you've built a revered brand doesn't mean it's bulletproof – you need to protect it from within too. Because when something is in high demand worldwide, it doesn't take long for the bandwagon to show up. Then, with the inevitable dramatic increase of players in the market, that hard-won reputation for quality can take some serious hits.

The birth of Appellation Marlborough

Marlborough wine needed to be protected so a group of Marlborough wineries leapt into action by creating Appellation Marlborough Wine in 2018 to safeguard the local Sauvignon Blanc's phenomenal global reputation. Their avowed goal was to protect Marlborough wine against imposters and assure those already existing customers that the wines of provenance, authenticity and integrity they had fallen in love with would always remain so. Actions always speak louder than words so AMW created the Appellation Marlborough Wine Annual Collection to showcase this. This is a blind selection of a dozen current release wines from the Marlborough region that best represent the calibre and breadth of Sauvignon Blanc being produced. The hope is that this collection will then serve as a benchmark for the winning wineries to launch from and for the other wineries to strive toward. AMW's inaugural Chair Ivan Sutherland says, "The quality and distinctive flavour on offer when you choose 100% Marlborough is unparalleled. Each year our annual collection will be representative of the season past, whilst showcasing the talented producers in our region and our distinctive terroir."

Spy Valley makes the final cut

Wairau Valley subregion wineries Spy Valley were one of the victorious dozen winning entries – chosen from a field of 60 – with their Spy Valley Sauvignon Blanc 2022. Close followers of Spy Valley would not in the least be surprised as they have been collecting a bevy of awards for all of their wines particularly over the past five years. This includes Gold at the Aotearoa Regional Wine Competition 2022 for both their Spy Valley Sauvignon Blanc 2022 and Satellite Sauvignon Blanc 2022, and Gold at the Royal Easter Show Wine Awards in 2021 for their Envoy Johnson Vineyard Sauvignon Blanc.

But reputation counted for nothing in the Appellation Marlborough Wine Annual Collection selection process as all the wines were blind judged by Emma Jenkins MW, Liz Wheadon, and Cameron Douglas MS. Even taking into account the difficulties of the 2022 vintage, with Marlborough and New Zealand as a whole witnessing untimely weather events, seasonal labour shortages and an ongoing pandemic, the judges couldn't help but be impressed. "There are some very clever, thoughtful winemakers in Marlborough," Emma Jenkins noted. "And this was a year that they rose to the challenges of the season to deliver wines of quality and character. We were impressed by the number of wines with texture and elegance, and think wine-lovers will find much to enjoy."

The judges' final selection showcases Spy Valley and the other premium Marlborough wineries' hallmark purity of fruit, freshness, and vivid, juicy acidity. The AMW icon on the bottles also now acts as a guarantee of quality as it means that only 100% pure Marlborough grapes from vineyards certified by Sustainable Winegrowing New Zealand can be used and that the wine was bottled in New Zealand. So, if you value quality in Marlborough Sauvignon Blanc, you'll look for the AMW icon on the label. It's how they're protecting it.