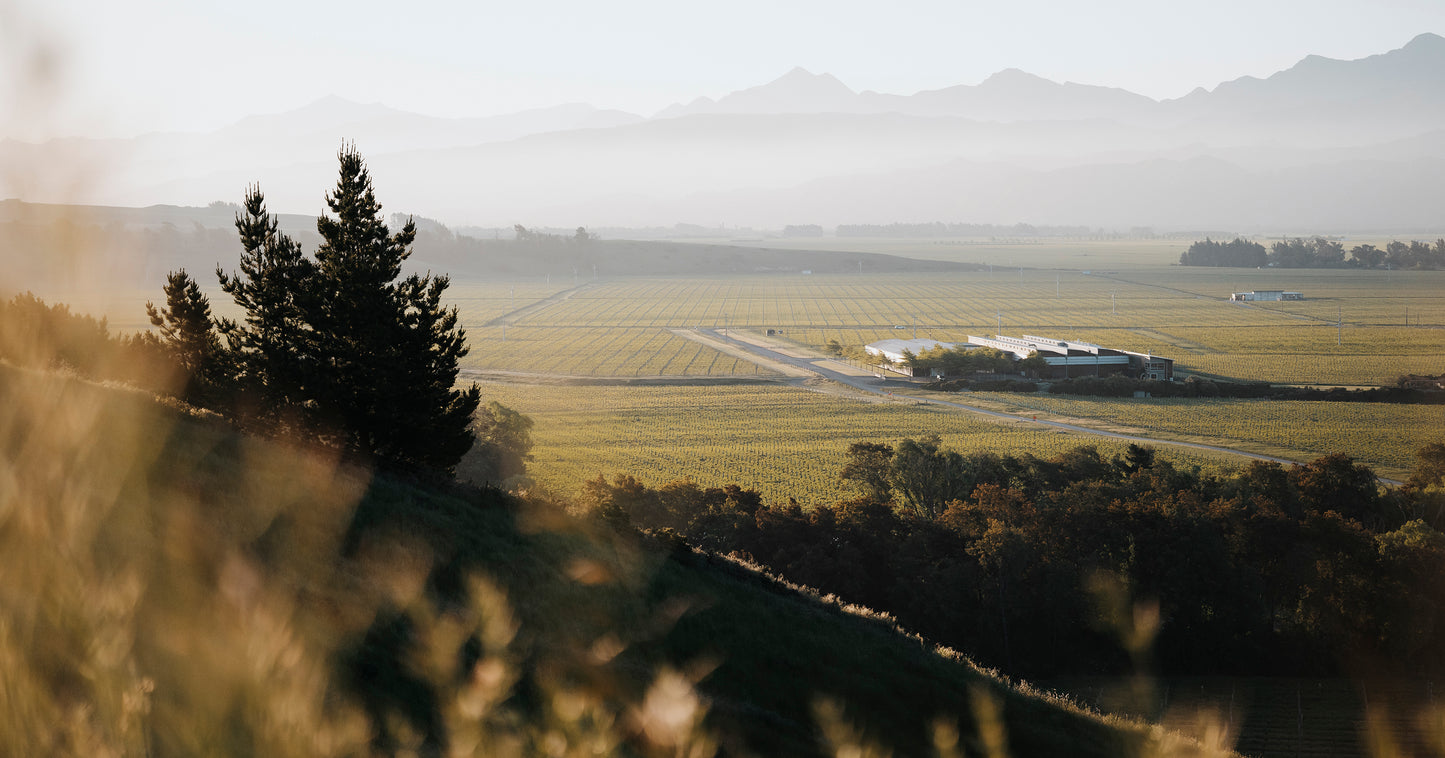 After five years worth of negotiating, New Zealand finally signed a free trade agreement with the European Union. This means a lot of different things for different industries, but ultimately it opens up a trade pipeline with 450 million consumers. While in the past trade negotiations might have been centered around geopolitical benefits and other diplomatic wranglings, the EU has been very clear that ESG (Environmental, Sustainability & Governance) is a top priority. And this isn't something that is just coming from those at the top either. Consumers in that market and globally in fact are choosing products and brands that have a focus on sustainability. For some producers, it can be a big deal to even know where to begin with building a sustainable brand, others are already doing it and knocking it out of the park. So we've infiltrated one of the wine industry's most successful sustainable wine brands, Spy Valley, and broken the code to their practices.
001: Get Certified
Spy Valley has been accredited under the New Zealand Sustainable Winegrowing scheme since 1999 and this is important because what gets measured gets managed and the certification gives validation and a benchmark for sustainable practices. Spy Valley was actually one of Marlborough's first wineries to be certified 'Sustainable' under the NZ Winegrowers Sustainability Program. As part of this certification, wine must be made from 100% certified grapes in winemaking facilities that are independently audited and certified.
002: Look At Your Own Backyard
There's a lot of amazing work being done at a macro level but there's also a lot that we can do to restore ecosystems even in our own backyards. Spy Valley has taken this to heart with its own vineyards and in fact, the Area H vineyard is considered to be one of the best remaining examples of spring-fed wetlands in the lower Wairau Valley. To date, they have planted more than 1000 native trees in order to help restore biodiversity including birdlife. 
003: Work With Great Partners
And speaking of birdlife, not only is Spy Valley restoring its own backyard habitat for our feathered friends but they are also partnered with Forest & Bird who do an incredible job restoring birdlife habitats across the country. To double down on this Spy Valley has instigated the Satellite Mission which sees them aligning their Satellite range with Forest & Bird to help customers enjoy award-winning wine while helping support our native birds and their habitats.
Spy Valley is also getting right behind Ecologi, which is working on global projects to tackle the climate emergency and restore important ecosystems. Spy Valley has worked with them to plant over 7,000 trees and offset over 500 tonnes of CO2. The Ecologi logo appears on the back of all exported Satellite wine bottles to help raise awareness. 
004: Go Solar
Spy Valley has gone big on solar panels, in fact, it has 211 of them supplying around 20% of the winery's power. The 52KW solar power system creates about the equivalent amount of power consumed by five family homes over a year. Spy Valley is a pioneer in this space also as it installed the system almost a decade ago which was the largest for a winery in New Zealand at the time.
005: Go Easy On Water
Spy Valley takes really good care of its water and has implemented an extensive water management system to manage it as efficiently as possible. This allows for minimal irrigation and in fact, two of their vineyards are completely irrigation free. This same approach trickles down to their treatment of the soil which is so crucial for the quality of their grapes. Spy Valley takes care of these essential soils using organic matter and compost to replace nutrients, while minimising the cultivation needed.
006: Lighten Up
When exporting wine around the world, all of that weight can really add to your carbon footprint. In fact, when wine travels from New Zealand to Europe, 60% of the carbon footprint is in the bottle alone so Spy Valley has done something kind of ingenious and has made their bottles lighter where possible. And to add to this their bottles are made out of up to 80% recycled glass and Spy Valley also contributes to the Glass Packaging Forum to ensure that more glass is recycled in New Zealand.
007: Employ Experts
The history of the domestic sheep goes back to 11,000 BC and the domestication of the wild mouflon in ancient Mesopotamia. So they have had thousands of years of eating grass. They know what they are doing. So Spy Valley brings in our woolly friends during winter months to keep the grass down and reduce the amount of mowing required.