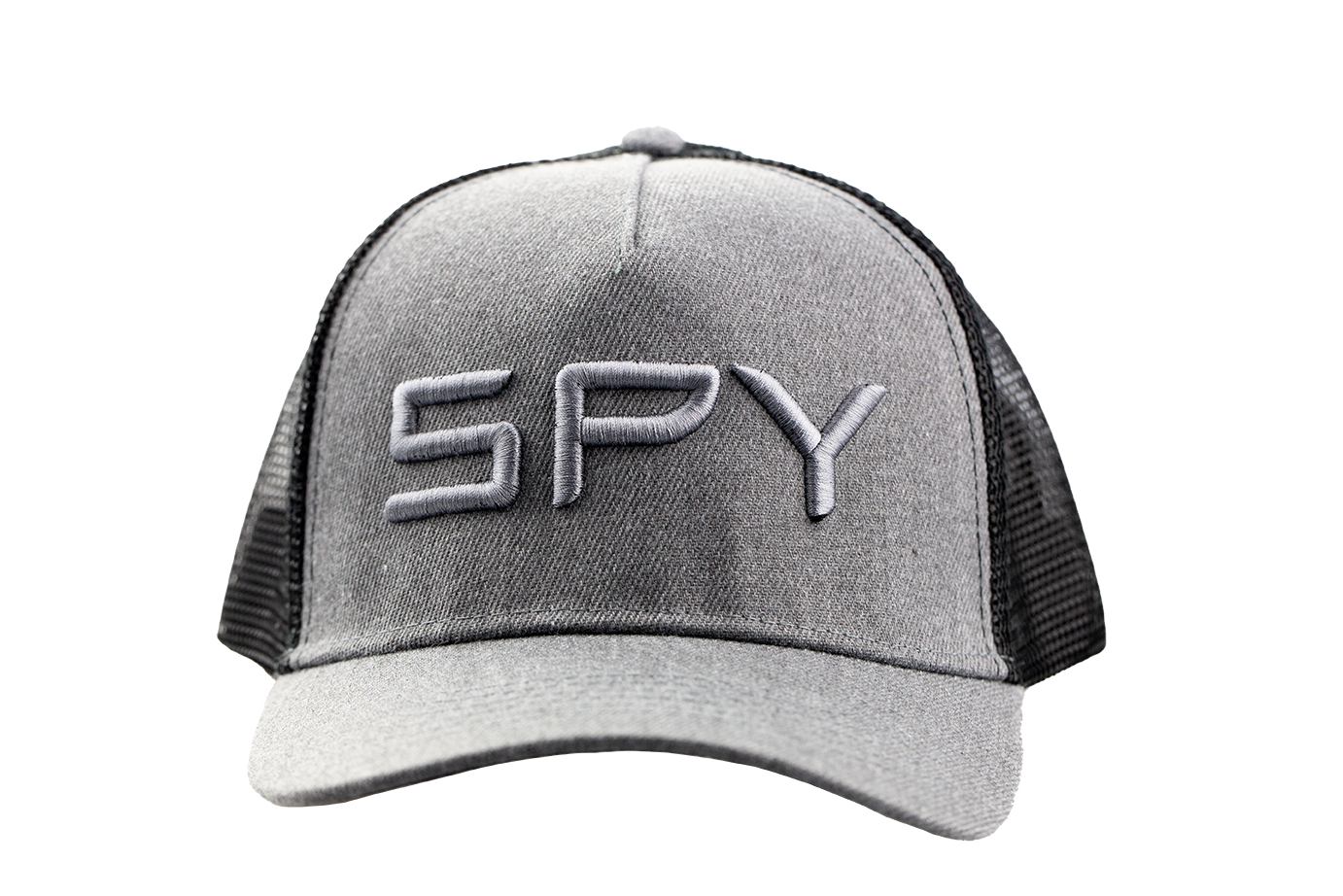 Breaking the dress code
Welcome to the exclusive world of Spy Valley, where sophistication meets espionage. Unveiling our latest collection of premium merchandise and hats that embody the essence of our extraordinary brand. Elevate your style and embrace the intrigue with our carefully curated selection inspired by the enigmatic charm of Spy Valley.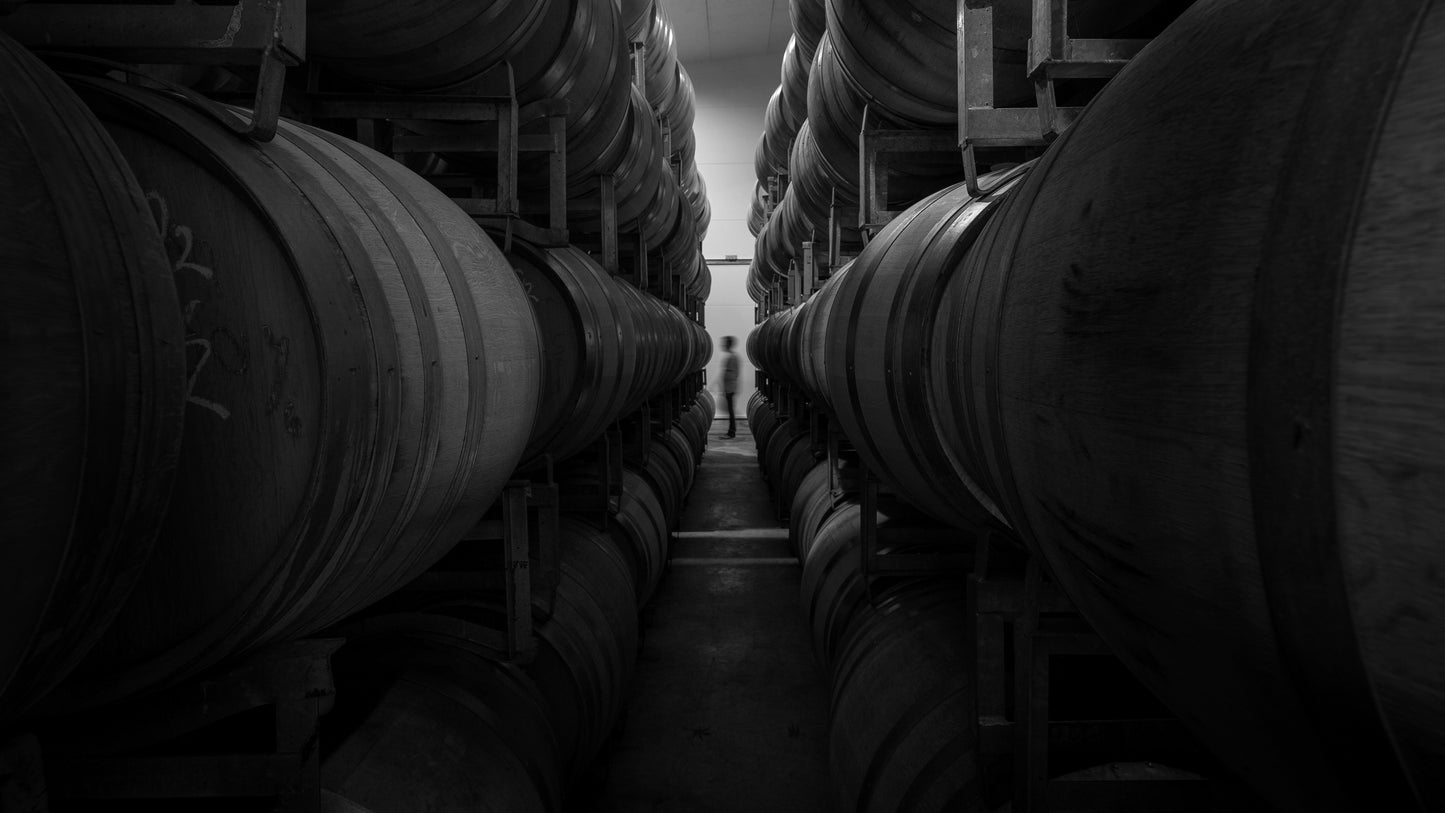 Hidden in plain sight
Clothing that meets the mark.